14 November 2019
Last chance to buy tickets for Prolific Training's Digital Marketing Strategy next week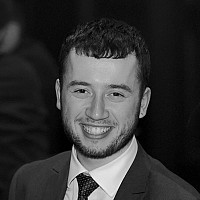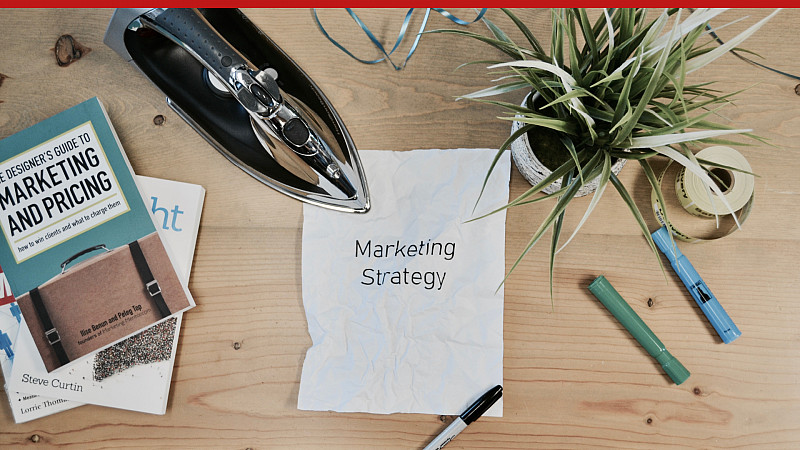 If you haven't already, now is your last chance to get tickets for next week's Prolific Training course - Digital Marketing Strategy.
On November 22nd, digital marketing expert Judith Lewis will lead the session at Prolific North's HQ,  Accelerate Places on Princess Street in Manchester.
Whether you're working in-house and needing to pitch to the boss, or at an agency and pitching to a client, this one-day power course will equip you with the necessary mindset and information to plan an efficient marketing strategy. 
Course participants will learn how to adequately audit their current approaches and identify areas for improving performance. They'll learn how to build a digital marketing strategy plan that delivers against their own objectives.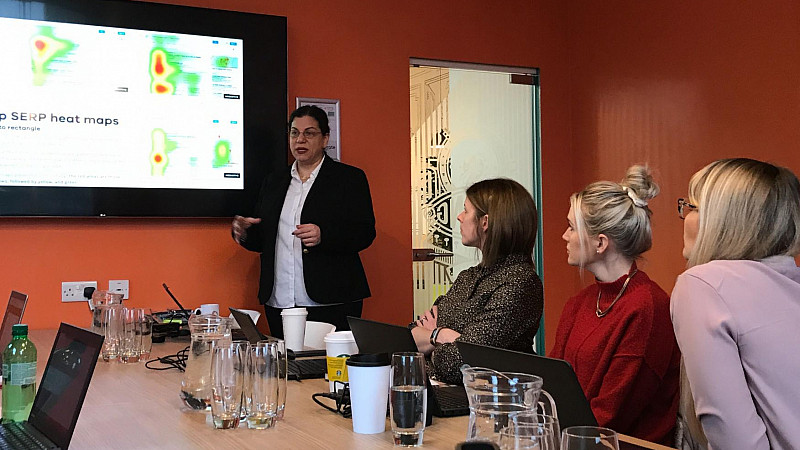 After undertaking the course, they'll also understand the impact of digital on customer behaviour, targeting and tracking, and be able to identify the best tools and techniques for measuring and benchmarking their own business.
Judith, the course leader, is a renowned international speaker, writer, trainer, blogger and a digital and media consultant specialising in applying a strategic understanding of digital technologies to help businesses innovate and optimise their effectiveness within the new, networked communications environment.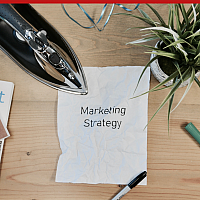 Find out more about Digital Marketing Strategy
Learn more about what she will cover during this session here...