10 March 2020
Team17 unveils record results and reveals new Worms game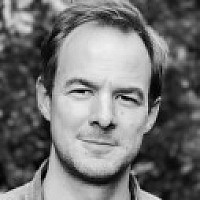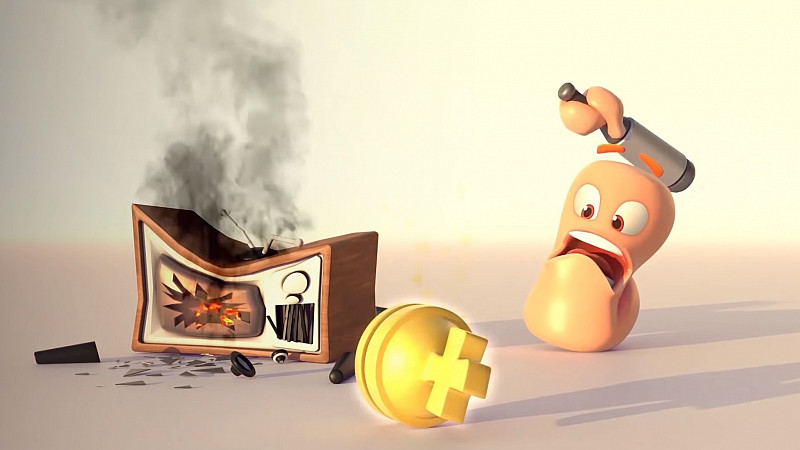 Yorkshire-headquartered games label Team17 saw earnings rise sharply last year as it revealed that a new edition of its best-selling Worms franchise was in the pipeline.
The developer and publisher grew revenue by 43% to £61.8m for the year to December 31st 2019, with adjusted EBITDA up 44% to £22.1m.
The company said it had launched seven new games in 2019, compared to 12 in 2018, with a pipeline of 10 game launches planned for 2020, including Moving Out and Main Assembly.
Team17 also announced on Twitter that it would be releasing a new Worms game - its first in four years - later this year.
Worms has been the flagship franchise for the studio for over two decades, with 16 games released in the series between 1995 and 2010.
Debbie Bestwick MBE, Chief Executive Officer of Team17, said: "I'm delighted to report on an excellent year for Team17, delivering record revenues and operating profits."
She added: "Our culture and people are everything that Team17 is and as we head into our 30th anniversary celebrations we are delighted to share we are working on one of our most loved franchises Worms and will bring a new title this year to market launching on Console and PC."
The company said that headcount had increased by 20% to 200.