27 January 2022
McCann Leeds renews partnership to support the creative and digital sectors in 2022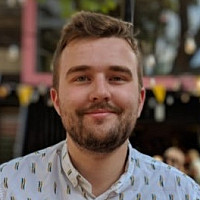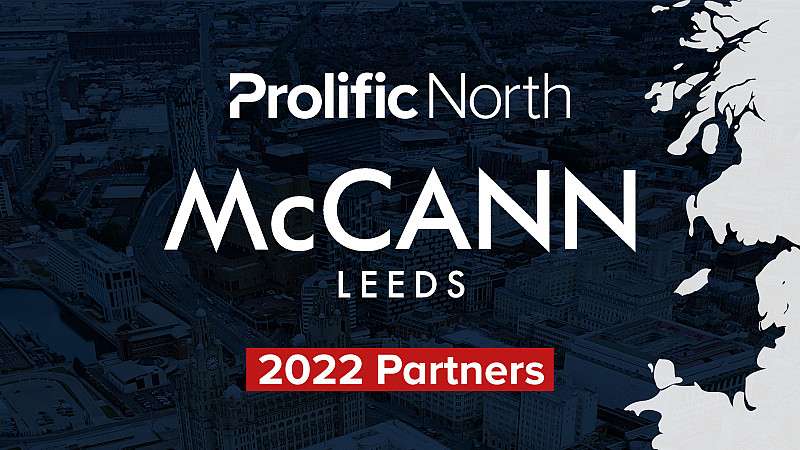 McCann Leeds, the global strategic creative agency, has come back on-board as a Prolific Partner for 2022.
Prolific North is once again forging partnerships with a range of leading Northern businesses to set the agenda, support the sector, and drive new ventures for professionals across the region.
Having successfully partnered with Prolific North in 2021, the influential McCann Leeds follows CreativeRace in signing on as a 2022 Partner.
Olly Sowden, Managing Partner at McCann Leeds, said: "Prolific North has been supporting us from the very beginning so we're thrilled to be partnering with them once again as we continue to grow throughout 2022.
"The entire McCann Leeds team is excited to be working alongside Prolific North and its partners to promote and showcase what the mighty North has to offer."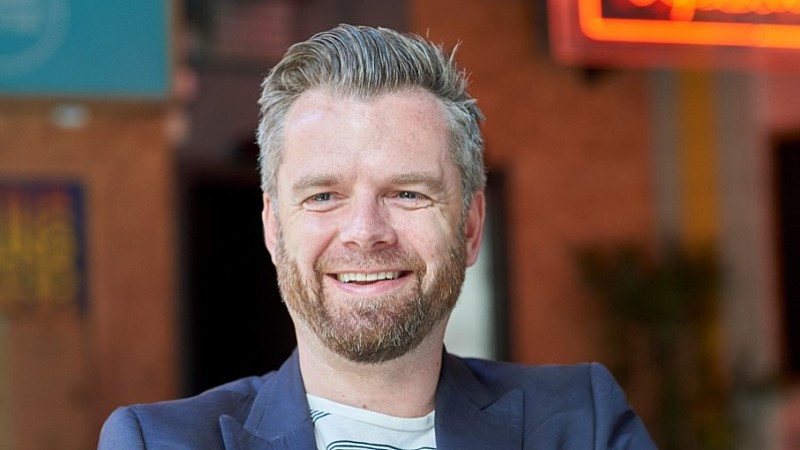 Last year, McCann Leeds - which was launched towards the end of 2019 and has a growing team based in Leeds city centre - hosted a range of its popular Creative Courage webinars, featuring thought leaders like Pete Markey of Boots and Sam Calvert of Plusnet.
It also launched its 'Moments of Truth' podcast and shared insights on creativity from industry figures throughout 2021.
Sowden added: "The region has some of the most talented and creative individuals and businesses in the country, and by working with Prolific North on its programme of events we hope to extend our network and meet as many of you as possible."
Our 2021 Partners contributed in a broad range of ways to the progress of creative and digital in the North - across in-person and virtual events, interviews, articles, research and more.
Prolific North's Partners in 2022 will get the chance to feature on Prolific North throughout the year, join awards ceremonies, Digital City Festival and the upcoming Partners Summit, contribute to wider conversations within the industry, and more. 2022 Partners are still being signed up - to discuss getting involved, please fill out the form below or email rebecca@prolificnorth.co.uk.
Get more information about becoming a Prolific North Partner