26 September 2019
McCann opens Leeds office with vision to bring "creative courage of a global network" to Yorkshire brands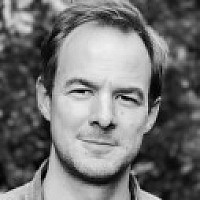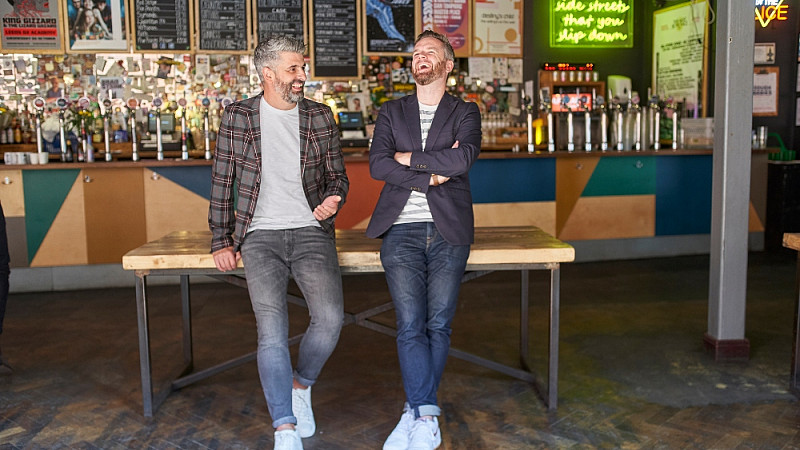 McCann Worldgroup has opened its new Leeds operation, with the agency's managing partners revealing a vision to bring the "creative courage of a global network" to brands based in Yorkshire.
We exclusively revealed earlier this year that McCann, the UK's largest integrated marketing communications network, would be adding an office in the city to complement its existing UK bases in London, Manchester, Birmingham, Bristol and Milton Keynes.
The new office, based on Wellington Street in the city centre next door to fellow Interpublic company Stickyeyes, is now open for business with two well-known Northern agency figures at the helm.
Olly Sowden and Gavin Shore, formerly Commercial Director and Executive Creative Director at Jaywing respectively, are co-Managing Partners at the new office, with Shore also taking on the title of Executive Creative Director.
Also on board are New Business Director James Lilley, and Strategy Director Alex Ashby, who has moved from Refinery in Manchester.
Sowden and Shore said the initial reaction to their arrival in the city had led them to believe they would be able to expand rapidly and move to a bigger office by the new year.
Shore said: "Our ambition is to grow very quickly, although that will obviously be dictated by the work we bring in. From the amazing reaction we've had while we've been here and our new business activity, we're very optimistic we're going to grow quickly over the next 12 months."
Shore, who over a 20-year career has worked with brands including Castrol, UBS, The Co-operative Bank and Whitbread, also worked on significant campaigns for HSBC and M&S Bank and played a leading role in the evolution of the first direct brand. 
He told us what Yorkshire-based brands could expect from McCann's arrival.
"Our vision is to bring the creative courage of a global network to the brands of Yorkshire. 
"In common with other McCann offices, we deliver localised services but a global offering. By being brands' creative and strategic lead, we have a real opportunity to help them play a meaningful role in people's lives."
When confirming the move to open in Leeds, McCann's UK CEO Mark Lund had said the city represented "huge growth potential" and that it was "bursting with energy and talent".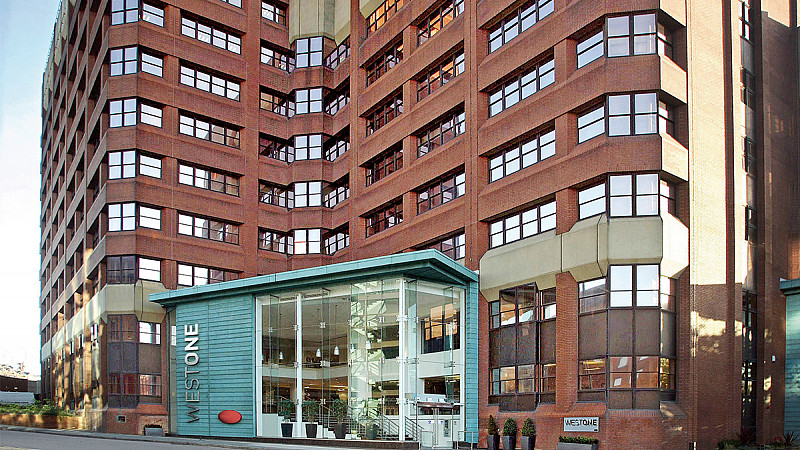 Co-Managing Partner Olly Sowden, who has worked with brands including Center Parcs, Hermes, Asda and Rolls Royce during nine years at Jaywing, agreed that McCann was a "great fit" for Leeds.
"It's an agency and a place that recognises the power and importance of revealing and telling truths, well," he said.
"With the resources, intelligence, and capabilities of a global agency behind us, we want to serve our regional clients in the way that we believe creates the most value for them: bringing them closer to the truth. The truth about their brand, their audience, their category, the truth about surrounding culture.
"We feel incredibly proud and excited to become part of the region's flourishing digital and creative community, and are set on helping to further it in any way we can."
McCann Leeds will be joining with Prolific North for an official launch event in November, in collaboration with Channel 4. The event, on Thursday November 28th, will be held at the Everyman Cinema in Leeds.