03 November 2021
Guests including C4's Sinéad Rocks join McCann Leeds in new Moments of Truth podcast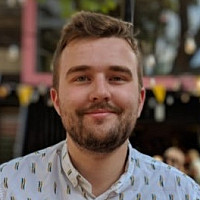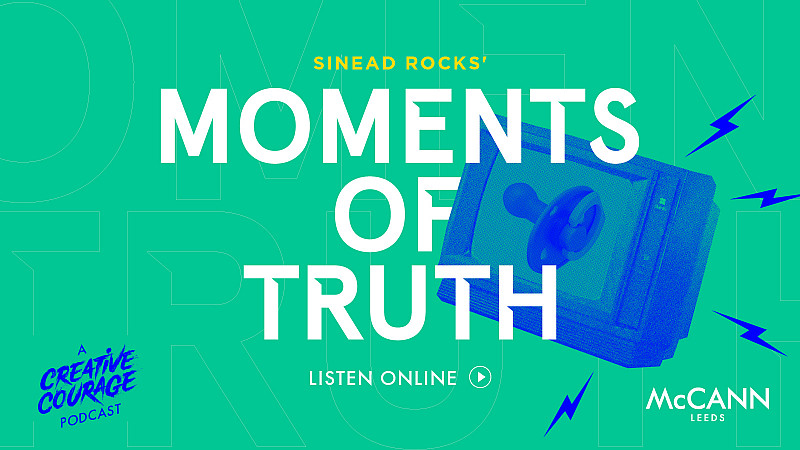 Integrated marketing agency McCann Leeds has launched the first episode of a new podcast series titled 'Moments of Truth'.
The series will introduce a guest from the Northern creative community on each episode, welcoming them to talk about the key moments from their lives and careers which have given them pause for thought, or taught them an important lesson.
Guests include Sinéad Rocks, Managing Director, Nations and Regions at Channel 4; Mark Evans, Managing Director, Marketing and Digital at Direct Line Group; and Leeds 2023's Creative Director, Kully Thiarai.
The first episode, featuring a conversation with Sinéad Rocks, has been released now and can be listened to here.
It explores Rocks' life and 'Moments of Truth', including her upbringing in Ireland's impact on her life today, and her move from the BBC to Channel 4.
The series is hosted by the team at McCann Leeds, including Creative Emily Cuthbert, Head of Strategy and Planning Coral Cranmer, New Business Director James Lilley, and Head of PR and Social Alex Hamilton.
Olly Sowden, Managing Partner at McCann Leeds, said: "Our new Moments of Truth podcast will invite some incredible names and personalities into the podcast studio at our office in Leeds. With such a diverse and exciting creative community in the north, each episode will bring relatable and fascinating insights into some of the challenges and milestones our guests have faced, as well opportunities and life's happy accidents.
"Our guests so far have been incredibly open and honest, and given the team a real insight into what has helped to shape not only their professional careers, but also their personal lives. We'd like to publicly thank them for their time, honesty and transparency in helping to create what should be a fascinating listen."