26 August 2020
One Day Agency helps vegan shoe brand hit monthly sales record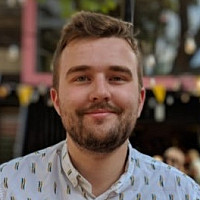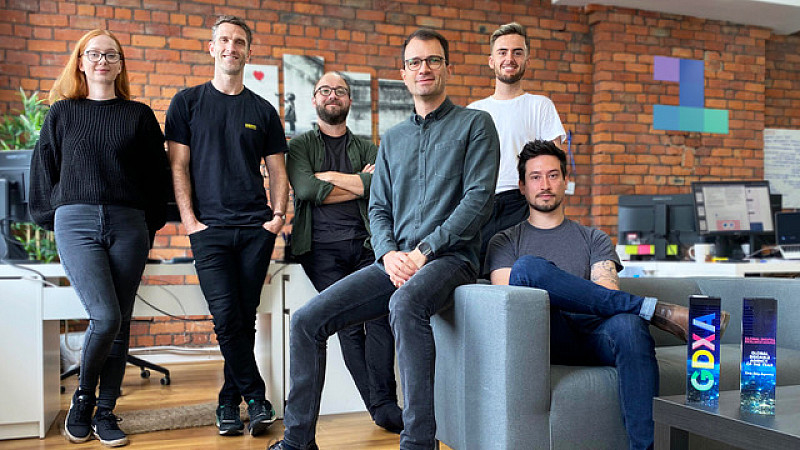 One Day Agency has managed to boost the fortunes of Koi Footwear in just over five months since its appointment by the brand.
The Manchester-based agency helped Koi - whose line of footwear is completely vegan and sold online - set an all-time sales record for August, as well as doubling last year's November shopping season month. 
Koi Footwear was founded in 2018 and features a line of fashionable shoes designed by its founder, Uzair Ahmad. It takes its name from the Japanese which translates to "love". Approved by animal rights group PETA, Koi has experienced two years of strong growth and is targeting a socially conscious generation of shoppers.
One Day Agency was founded in late 2019 by Ricardo Seixas and names among its clients Domino's Pizza; upcoming fast fashion brand Femme Luxe; and healthcare start-up Tonic App.
Seixas said: "Starting a digital agency is always the most financially absurd idea one can have but we saw there was a huge gap in the market that annoyed us profoundly because we could see it destroying value. Mostly due to how agencies, big and small, digital and not, are still operating today.
"Koi's success is a great testament to what can be achieved simply by removing knowledge silos, conflict generating models like percentage of ad spent and, most importantly, that at the end of the day it's good ol' advertising we are creating and managing... Koi shares the same fundamental values and our collaboration goes as far as doing in situ workshops, that was and is the key success of this venture."
Plyska Genova, PR & Marketing Manager for Koi Footwear, added: "Our digital presence at Koi is key, and we're always looking at ways to creatively engage with our target audience, especially the digitally savvy Gen Z. Working with One Day has given us more opportunity and time to test new platforms to do so, while simultaneously keeping a steady increase in ROAS and sales."