19 July 2021
Freedom day: Creative and digital industry figures react to easing of restrictions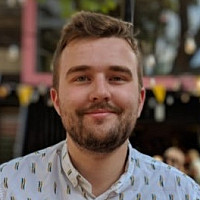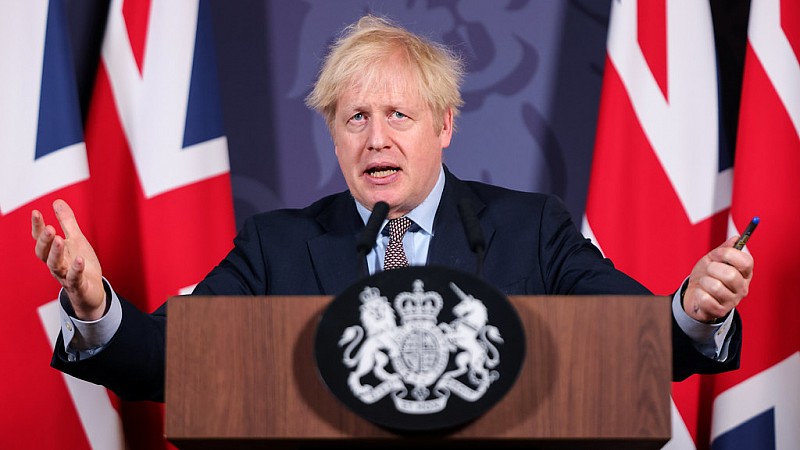 With government COVID restrictions easing, different businesses across the country are reacting with mixed feelings.
'Freedom Day' was originally pushed back from June and sees England moving to Step 4 of the government's roadmap - involving the reopening of nightclubs and ending of mandatory social distancing and mask wearing.
In a business setting, there will be no more 'rule of six' for indoor meetings; working from home guidance will "no longer be necessary"; and all businesses required to shut until now can reopen.
"We're looking forward to having the whole team back in soon but it won't be on the 19th", said Leah Tillyer, Operations Director at Venn Digital. The Manchester-based agency has been operating a rota system ensuring individual employees can work from the office in a safe and distanced manner.
"We'd love to open the offices back up to capacity, as we feel our creativity and ability to seamlessly collaborate is impacted by working remotely, but we are being cautious.
"We've had to build processes into our day-to-day routine which mean we can continue to collaborate as a team but it's never the same online. Our plan is to see where we are in September and we can make a judgement call on how we move forward."
Many of the North's agencies have been supporting other businesses - in particular those in hospitality and travel, which were heavily hit by COVID-19 - as they unlock after an extended period of restrictions, closure and reduced incomes. Only today, Leeds-based Ventur and StormBrands launched a new campaign, 'Free Again', to celebrate the move to Step 4.
Another Leeds-based agency, Brilliant, is focusing on balance as the economy unlocks across England. Its Founder and Creative Director, Laurra Davis, said: "As a creative business that thrives on ideas and rapport, we've found that not being in the same room can have an impact on culture and camaraderie."
She says they're "really looking forward" to getting back to in-person interaction - "and, after surveying our team to understand what they want from their working week, are glad to have found a really nice balance point between office and working from home which is 1 - 2 days flexible working.
"Like a lot of agencies we've always invested in creating a comfortable, creative working environment that's conducive to delivering great work, and many members of our team who joined during lockdown have not really had the chance to enjoy the full agency experience which comes with group creativity, friendship building and social time away from work."
Photo: Number 10, Flickr