09 July 2020
InnovateHer takes tech course online for pandemic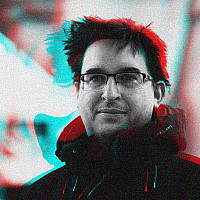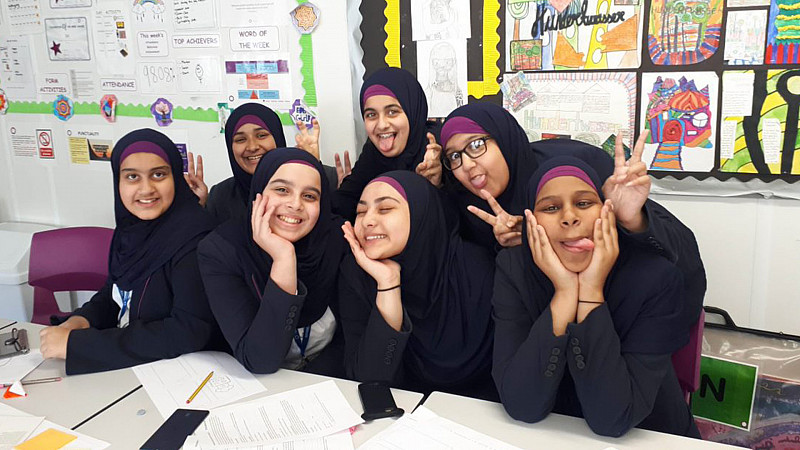 InnovateHer has partnered with the Prince's Trust in Greater Manchester to help teenage girls access online courses during the Covid-19 pandemic.
Prior to the lockdown, the organisation delivered the after school programmes within the school environment.
The partnership has been launched to combat digital exclusion, with the Prince's Trust providing girls with a laptop and internet dongle so they complete the course.
"COVID-19 has forced schools and colleges to close and pupils to be educated from home. However, there are believed to be many young people in Greater Manchester currently living without the necessary equipment needed to carry out the curriculum, and as a consequence their education is suffering," said Matt Pilling, Head of Operations at The Prince's Trust in Greater Manchester.
"We're proud to be working with InnovateHer, to provide young students with much needed access to the internet, so that they fulfil their potential and take a step towards a future career in the digital sector."
Led by industry mentors, they teach digital skills while working on solving real-world problems related to Covid-19. The mentors will set new challenges every week and ideas are then placed into competition to win a work placement at a local tech firm.
"COVID-19 is changing the way education is delivered and we saw this first-hand when we launched our online content. Classes will continue to be taught online in the future as a result and it is crucial that children without the necessary equipment don't fall through the gap," added Jo Morfee, Co-Founder of InnovateHer.
"We are excited that this new partnership will help us to begin to address digital exclusion and to give a fair chance for all young women and girls to access our online resources."
InnovateHer is launching its next online course in August, inviting girls of any background or capability to apply, where those in need will be provided with the necessary equipment from The Prince's Trust to complete the programme.
The organisation is also giving businesses the option to sponsor a girl which will cover the programme fees.