29 June 2020
Manchester Digital launches Tech Task Force to help charities and not-for-profits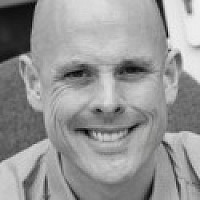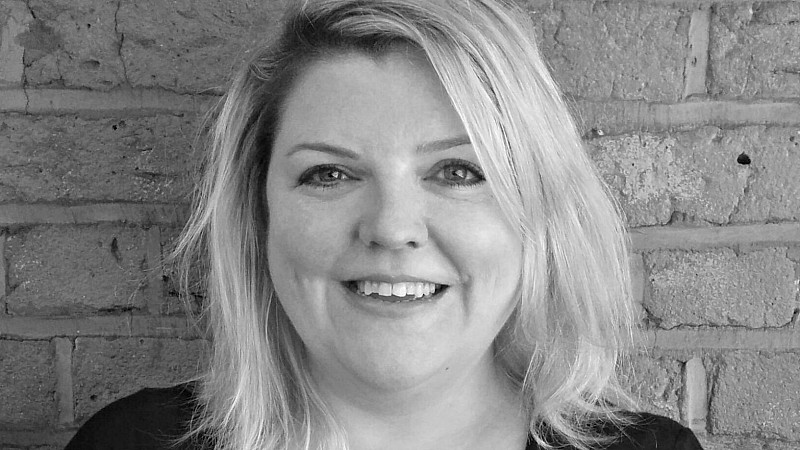 Manchester Digital has launched Greater Manchester's Tech Community Task Force, aimed at supporting charities and not-for-profit groups impacted by the coronavirus  pandemic.
The Task Force, which is supported by the Greater Manchester Combined Authority, will 'pair pledges' by linking individuals and organisations across the region's tech sector with local not for profit groups, education bodies and charities. 
These include  The Greater Manchester Technology Fund, Bridge GM, Rio Ferdinand Foundation, Tech for Good Live, RECLAIM, Code Your Future and Mustard Tree.
Having consulted with members, furloughed employees and the wider regional ecosystem around what support they need currently, Manchester Digital concluded that the Task Force was one of the most proactive ways it could help.
Assistance will range from support for communities and groups that need to build their digital skills and donated tech equipment for organisations in need, right through to access to support groups, mentoring initiatives and CV reviews.
Katie Gallagher, managing director of Manchester Digital said: "COVID-19 has seen the tech industry play a critical role in keeping people connected, allowing education to continue remotely and people to work from home. 
"However, it's also highlighted the digital divide in certain areas and has increased social isolation in some cases for those without access to important devices or the skills to operate these devices.
"The Tech Community Task Force is bringing together the tech sector in Greater Manchester and asking them to support charities and not for profit groups that have felt the impact of the pandemic. 
"It's our call to all individuals and businesses within the tech industry, bringing different elements of the community together to pledge support, help us build the sector back up effectively, and create digital equality across the region.
"We're asking everyone in our community to pledge support in any way they can, whether that's in time, business resource, training, equipment, advice, or mentoring. 
"Those not sure what to pledge can take a look at the list online for some of the things we're looking for. We'll be matching pledges with people and community initiatives across the region that really need some extra help right now."