29 May 2020
Thrive creates App to help families in isolation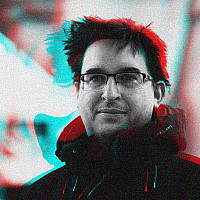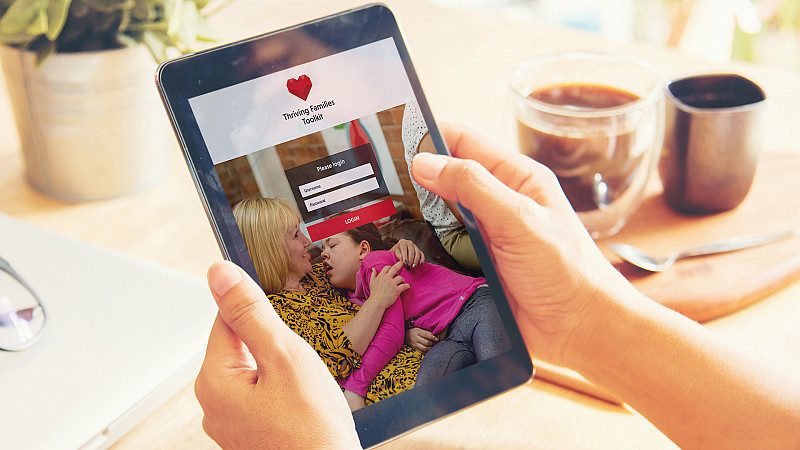 Thrive has launched a new app alongside local charity, Ruby's Fund, to help children and families in isolation.
The digital support service and case management app helps address social isolation and reduces the need for paper-based case management. The charity hopes it will increase efficiency and refer families into the right services at the right time.
"At this time, families are struggling day to day, especially if they have a child with additional needs," explained Alison Parr, founder of Ruby's Fund.
"We want to do everything we can to help support all families in our community – whether they have children with SEND or not – and the technology developed by Thrive, within our new case management app, will help us reach and help more people than ever before."
Ruby's Fund is a registered charity providing social, sensory, educational and recreational services for children, young people, their families and carers at its Sensory Centre located in Congleton.
"This is an amazing project, and a great example of an organisation adapting and reacting quickly to change. We're delighted to be part of such an important initiative, and it's great to hear how the app is already helping families during this extremely challenging time," added Thrive's Managing Director, Dave Powell.