03 April 2020
Manchester Digital offers free membership during Coronavirus crisis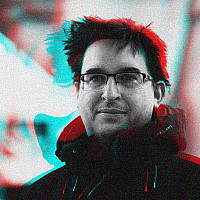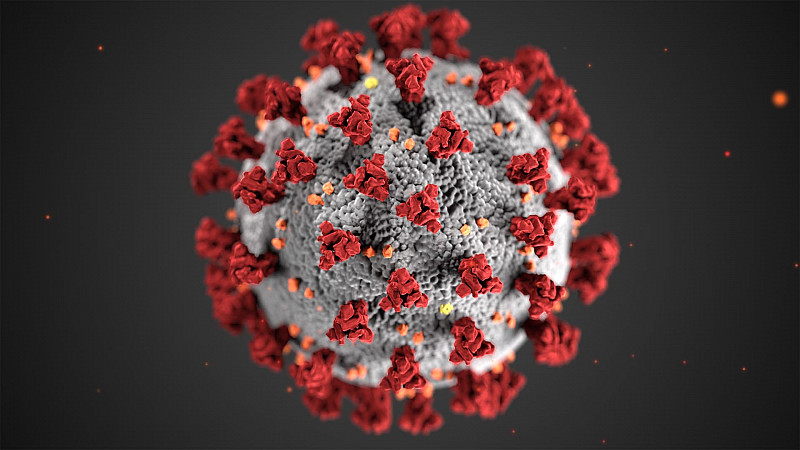 Trade body, Manchester Digital, is offering tech firms a free 3 month membership and support package, to help them through the lockdown.
The organisation will provide online events and webinars; offer financial and business advice; and peer-to-peer networking.
"We understand that this is a worrying and uncertain time for many businesses. So, as an ongoing commitment to support our sector, it was essential for us to ensure all of Greater Manchester's tech and digital businesses have access to our services free of charge for at least the next three months," said Katie Gallagher, Managing Director at Manchester Digital.
"It's our responsibility to work collectively to secure the future of the sector during and after this crisis."
According to a recent survey 50% of freelancers said they had lost more than three quarters of their current and expected work in March. Furthermore, 70% of micro-businesses said they had been "severely impacted" by the cancellation of contracts.
Much like the broadcast and production sector, many freelancers fear that they will not benefit from the Government's support package for the self-employed. Equally a number of SMEs which are based in co-working and serviced offices will be unable to take advantage of grants.
Manchester Digital says it is working with the UK Tech Cluster Group to lobby local government to provide added support for tech businesses.