18 February 2019
Gobstopper making new cosmetic surgery show for Channel 4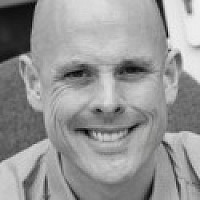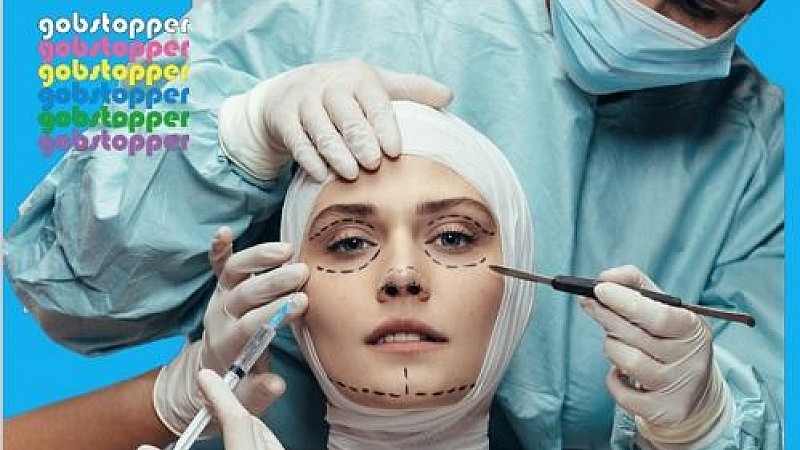 Manchester's Gobstopper Television has been commissioned to make a new factual entertainment series for Channel 4 in which a 12-strong jury decide whether contestants go under the knife.
The Surjury will offer plastic surgery ranging "from bum-lifts to nose jobs, sculpted abs to breast enlargements," with contestants needing 75% of the jury vote to get the go-ahead for their op.
The series commissioned by Channel 4 Factual Entertainment Commissioning Editor Becky Cadman and will be executive produced by Gobstopper CEO Ross McCarthy and Sharyn Mills, with Moray London series producing. The show will be filmed at Dock 10 in MediaCityUK. 
McCarthy said: "This is a totally new way of doing peer to peer advice, our pitchers will either get the surgery they've always wanted, or a massive boost in confidence when the public rules they don't need work at all!"
Cadman added: "The Surjury is an innovative format that promises to literally, get under the skin of people who think that a quick fix is their best option."
Some of the candidates will have to remove items of clothing to show exactly what they want done and where, in an effort to secure Months later they will be invited back to show off the results. Gobstopper recently relocated to Manchester from London.
Register now for the Marketing Show North
The two-day expo returns to Event City in Manchester on February 27th and 28th 2019