12 February 2019
BBC One's late-night regional news bulletins to be cut by four minutes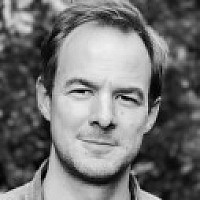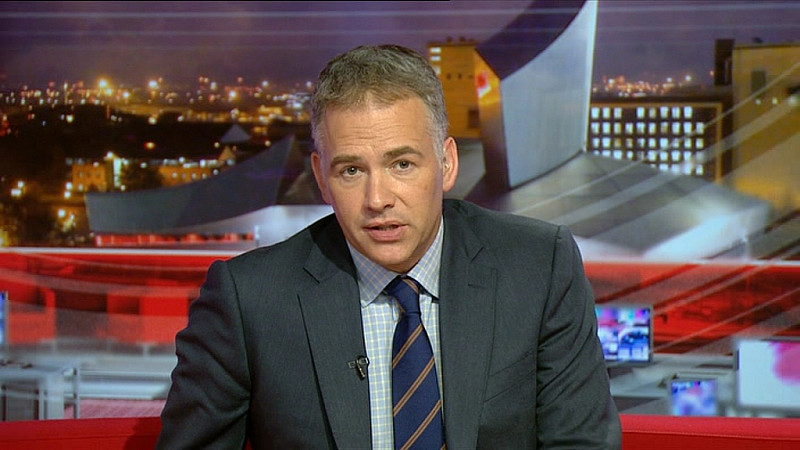 BBC One's regional news bulletins after the News at Ten are to be cut by four minutes to make way for BBC Three programming.
From Monday March 4th, the broadcaster's regional news and weather bulletins - including North West Tonight and Look North - will be shortened from 11 minutes to seven minutes from Monday to Wednesday.
The main national News at Ten will also be shortened, from 31.5 minutes to 26.5 minutes.
The scheduling changes are designed to create a new "special slot" devoted to showcasing the best of BBC Three programming.
Question Time will remain after the news and weather on Thursdays but at the earlier time of 10.35pm. On Fridays the news and weather already finish at 10.35 to make way for Graham Norton's chat show.
The BBC said that the current Monday-Thursday schedule had only been in place since 2015 and that the change would "better serve all our audiences".
The first wave of titles in the BBC Three slot will be the second series of Phoebe Waller-Bridge's award winning Fleabag, followed by new dating format Eating With My Ex and Stacey Dooley fronted make-up competition Glow-Up playing across Monday-Wednesday respectively.
Former BBC news presenter Peter Sissons told the Times that the decision was a "breach of their public duty", adding: "There has never been more important news running in peacetime. They are in the business of public service, not competing for ratings."
But news presenter Sam Naz said: "Wonderful news - so good to see the talented bunch @bbcthree have a place to shine on TV again!"
Register here for the Marketing Show North
The two-day expo returns to Manchester on February 27th and 28th