18 January 2019
BBC editor on trial after the naming of abuse victim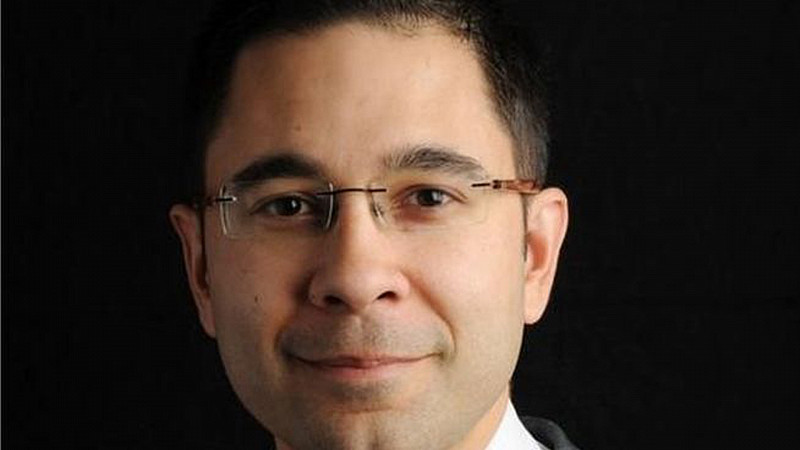 Arif Ansari, the BBC Asian Network's head of news has appeared in court, following the naming of victim of sexual abuse in a live report.
He appeared before Sheffield Magistrates Court, following the BBC radio bulletin, about the Rotherham abuse scandal.
A witness statement from the woman said she was "panicked" when she heard her name.
Legally, victims of sexual offences are given lifelong anonymity
In February last year, during a live news item, reporter, Rickin Majithia, used the victim's name, believing that it was a pseudonym.
At the time, the BBC apologised for the "serious mistake" and also criticised the move to prosecute Ansari, the reporter's manager, rather than the corporation itself. Ansari was charged under the Sexual Offences (Amendment) Act 1992.
The court heard that Ansari checked and approved Majithia's script ahead of broadcast.
Majithia explained that the woman gave evidence from behind a screen and he had wrongly assumed that when her name was used, it was a pseudonym.
While he had dealt with the women previously, he had known her under a different name and had assumed that was her real name - which it wasn't. He also said that this was his first experience of court reporting and that he'd never been to a Crown Court before.
The prosecution argued that this was why Ansari was facing the charges, because he was aware of Majithia's inexperience.
Ansari was sent the script just after 4.30pm ahead of the 5pm news broadcast. He approved it and didn't query the name. The script wasn't seen by the BBC's lawyers.
After broadcast, Majithia was told of the error and the name was not broadcast again.
He said that he wrote an email of apology to the witness, but was advised not to send it after speaking to his bosses.
While the prosecution accepted that Ansari had no reason to know or even suspect that the real name was in the script, they said he had good reason to question it due to Majithia's lack of experience.
Majithia had been at the BBC for 9 years, but had only been a reporter for a year.
The trial continues today.
Arif Ansari denies breaching the Act.