10 December 2018
Film-maker Dustin Lance Black to present 5 Live podcast on surrogacy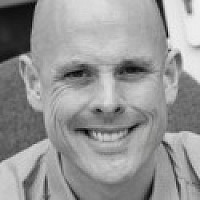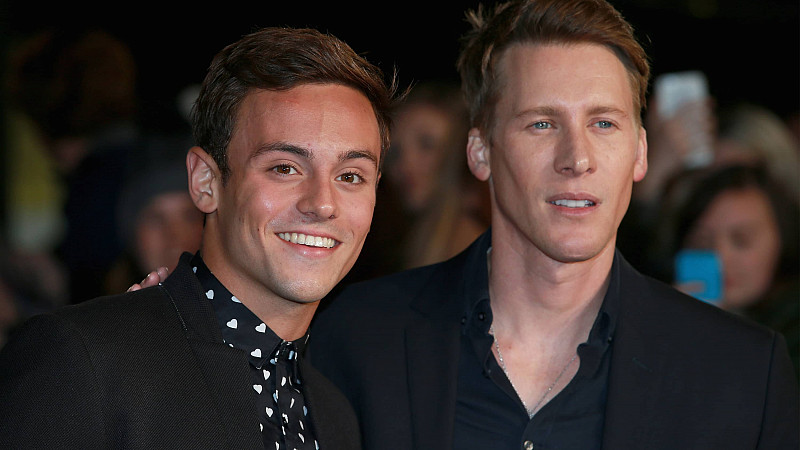 Oscar-winning screenwriter and activist Dustin Lance Black will investigate UK attitudes towards surrogacy for straight and gay people in a new podcast for BBC Radio 5 Live.
Black is married to Olympic diver Tom Daley and they became parents in June 2018 via a surrogate.
"Surrogacy: A Family Frontier" is a six-part podcast series launching on Thursday 6th December in which Black will hear the experiences of straight and gay parents who have built a family via surrogacy.
"The greatest gift I've ever had in my entire life is this son that I'm holding and I didn't do it alone," he said. "There are two women out there who made this possible.
"I always knew that I wanted a family, I wanted that, I understood that, I understood the love that a family can bring and the traditions that a family can build that are difficult when you're solo.
"But I wondered at six years old if I'd ever have that, because at six years old I also realised for the first time that I was gay."
Black shares his own private diary entries from the time he spent preparing for parenthood and questions whether the current laws are doing enough to protect surrogates and intended parents. He also examines the differences between surrogacy practices in the UK and the US. 
The first two episodes of 'Surrogacy: A Family Frontier' for BBC Radio 5 Live are available exclusively on BBC Sounds.