07 November 2018
UKTV to open Leeds office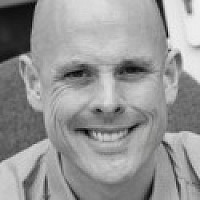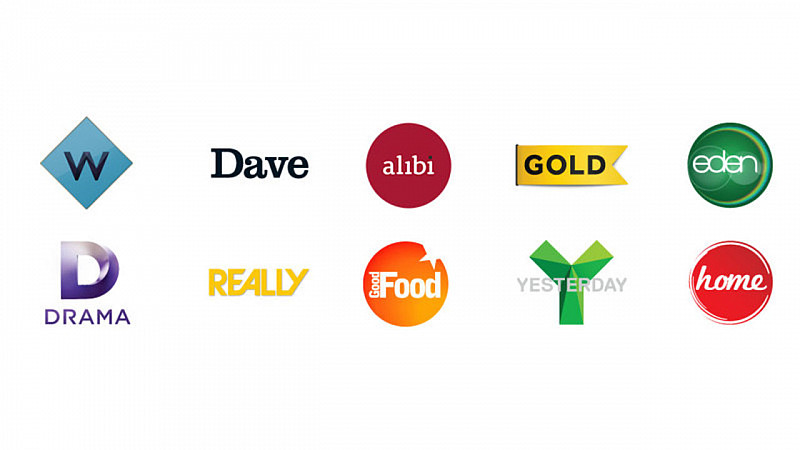 The company behind television channels Dave and Gold is to open an office in Leeds.
Up to 10 specialists will initially be based at the 'technology innovation hub' and the first wave of recruitment is already at an advanced stage for a range of roles. They will be tasked with enhancing the broadcaster's content distribution capabilities.
Chief Technology and Operations Officer Sinead Greenaway said: "Over the past three years we've completely redesigned our technology infrastructure to ensure we can react quickly to the evolving broadcast landscape and increased complexity of our distribution platforms.
"Opening a regional technology innovation hub marks the next step in UKTV's long-term growth strategy, enabling us to harness the skills and expertise of talent outside of London and support the creative industries in the regions.
"It is known for its landmark domes and expansive period windows which flood the space with natural light. Much of the building's original detailing remains and has been seamlessly mixed with contemporary design and high spec technology to provide a truly collaborative work space.
"Leeds was chosen because it is one of the UK's most accessible cities with superb transport links, and it is fast emerging as a creative hub, with over 1350 tech companies based in the area. It is also home to two large universities, offering access to young talent keen to enter the industry."
Roger Marsh OBE, Chair of Leeds City Region Enterprise Partnership, added: "We are delighted to welcome UKTV's new technology innovation hub to Leeds City Region. The momentum and growth in our screen industries is accelerating. Broadcasters see the clear benefit to their business of our tech capability and creative sector."
The news caps off a superb week for Leeds' media sector. Channel 4 announced that its new HQ would be in the city, Endemol Shine North (now Workerbee) is to open an office there and a new company, Wise Owl Films, will also be based there.