07 November 2018
Endemol Shine North to rebrand and launch Leeds office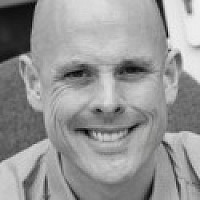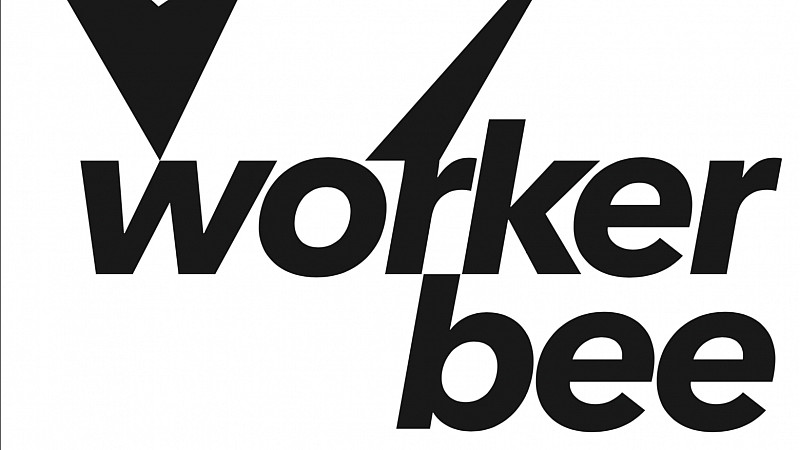 Endemol Shine North is rebranding as 'Workerbee', moving into bigger premises and launching a Leeds office.
The new Leeds office will open in the new year and be headed up by Executive Producer Darrell Brown. In addition, more than 70 Manchester-based staff have moved into an office within Allied London's Tower 12, located next to the media cluster at Enterprise City.
The new name and identity have been chosen to "reflect the fact we are incredibly proud to be from Manchester, the worker bee being a long-held emblem of the city" and also because "we are increasingly a global business, where the 'North' in our identity is less relevant".
Rick Murray, Workerbee Managing Director, said: "It's an exciting time for the business. We are growing, we are opening a new office in Leeds, we are expanding creatively, so now seems like the perfect time to launch our new identity."
Kim Shillinglaw, Director of Factual at Endemol Shine UK, added: "Endemol Shine North has gone from strength to strength. In the last year they've massively expanded the range of channels and platforms they work with, executing great ideas at competitive price points all with values and commitment customers really appreciate.
"With Michelle Chappell joining from Channel 4 as Creative Director, a new office opening in Leeds and an Emmy nomination, it feels like a great time to launch their new identity".
Endemol Shine North has seen a growth in commissioned hours of more than 105% over the last 12 months. The company is part of Endemol Shine Group, Europe's largest indie.
The company had been put up for sale by co-owners 21st Century Fox and Apollo Global Management, but there are reports that this has now been shelved, with Fox's 50% stake to be taken over by Disney. The deal is expected to close in the first half of 2019.