03 September 2018
Littlewoods Building developers: Fire will not hamper our ambitions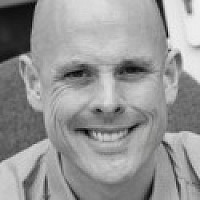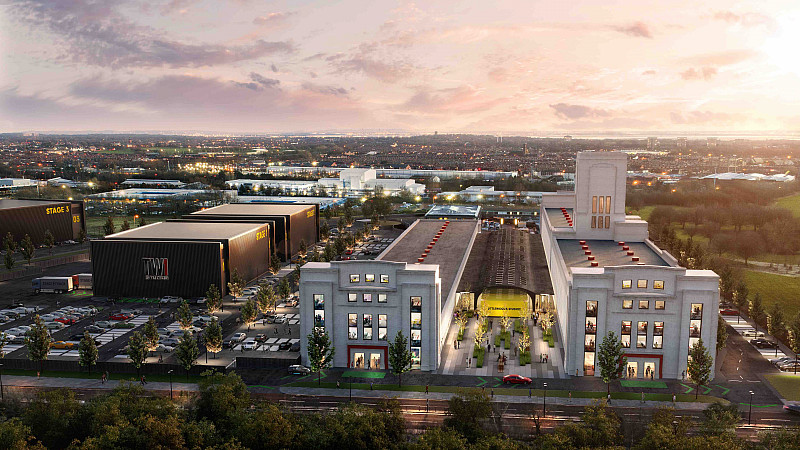 Capital & Centric, developers of the iconic Littlewoods Building, have issued a defiant statement saying they will not allow a huge fire to "hamper our ambitions for Littlewoods to be the home of Liverpool's creative industries."
Fire broke out at the building shortly before 8pm yesterday, damaging the floor and roof of the west wing, which houses the famous clock tower.
This raised questions over a planned £50m redevelopment of the site, including a "Hollywood-standard" filming complex.
But Adam Higgins, co-founder of Capital & Centric, said: "This is a setback, but we won't let it hamper our ambitions for Littlewoods to be the home of Liverpool's creative industries.
"While there is damage to the floor and roof, the walls of the west wing and overall structure seem intact. We'll know more once we can get inside, but we're extremely hopeful that we'll be able to save the iconic structure that people see from Edge Lane.
"Last night was extremely difficult for our team, the city and the many thousands with a connection to this landmark building. Our heartfelt thanks go out to the fire service, who battled throughout the night to save as much as they could.
 "The building is so important to the social heritage of Liverpool and has always been at the heart of our plans to create a hub for TV and film. We won't let this put us off.
"The city's outpouring of good will for our restoration plans has floored us."
The fire is now well under control and did not spread to the east wing or the central part of the building, thanks to efforts from Mersey Fire and Rescue crews.
Plans for Twickenham Studios, the UK's oldest film studios, to locate to the site were announced in June this year. The deal will see two new Hollywood-ready sound stages constructed on land next to the existing building, with supporting workshops; wardrobe and prop storage; and offices located in the east wing.
Liverpool John Moores University was also in discussion about a new building on the site and there were estimates that the overall project could create 2,000 jobs. 
Investigators have not yet entered the building and the cause of the fire is unknown. It will now be subject to an investigation by Mersey Fire and Rescue Service.