15 August 2018
Radio Leeds agrees new commentary deal with Huddersfield Town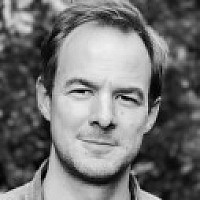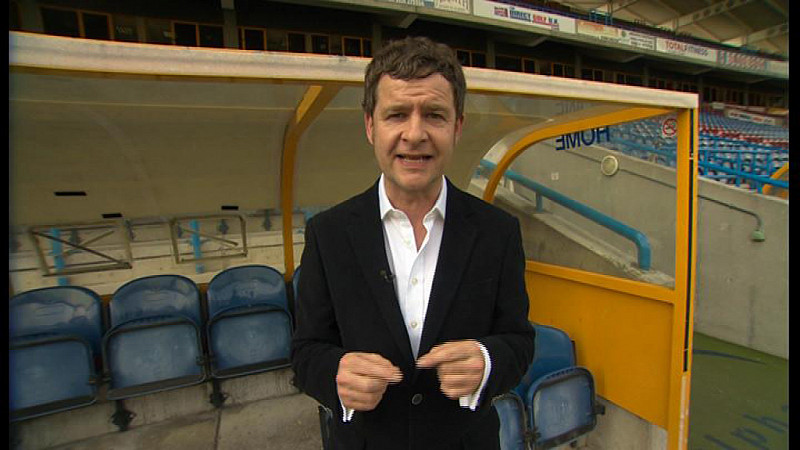 BBC Radio Leeds has agreed a new three-year commentary deal with Huddersfield Town.
The deal means BBC Radio Leeds will provide exclusive commentary of all games, home and away, until the end of the 2021 season, the only station to do so.
Paul Ogden (pictured) will continue to head up the match day commentary team for BBC Radio Leeds at all Huddersfield Town games.
He will be joined by expert summariser Matt Glennon, the former Huddersfield Town goalkeeper.
Sanjiv Buttoo, editor of BBC Radio Leeds, said: "I am really thrilled to announce that we have extended our coverage of Huddersfield Town commentaries for another three seasons. We've enjoyed a long and productive relationship with the team who have just started their second campaign in footballs top flight."
David Threlfall-Sykes, head of marketing and communications at Huddersfield Town, added: "We look forward to working closely with the team at BBC Radio Leeds to build upon our great working relationship and to help bring our fans closer than ever to their team."