03 August 2018
Maureen Lipman to join Coronation Street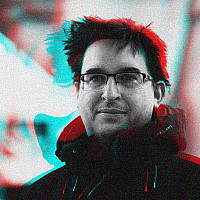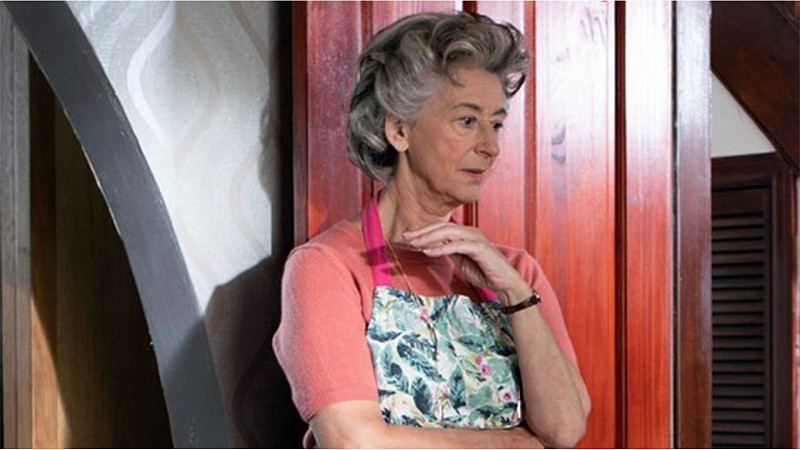 Acclaimed actor, Maureen Lipman, is to join Coronation Street this September.
She will appear as "outspoken battle-axe", Evelyn Plummer, who's the grandmother of Tyrone Dobbs (Alan Halsell).
The casting was confirmed by Coronation Street's producer, Iain MacLeod, who said:
"I am beyond thrilled that we are introducing such a great new character, played by someone of Maureen's pedigree. Evelyn is eye-wateringly withering and will add a fresh dollop of northern humour to the show as she turns Tyrone and Fiz's lives upside down."
Lipman has appeared briefly on the series before, as a snooty landlady, back in 2002. Her late husband, Jack Rosenthal, wrote 129 episodes of Coronation Street and is honoured at the First Street development in Manchester, with a street named after him.
Currently, Lipman is appearing in a one-woman show at the Edinburgh Festival Fringe.