20 August 2018
Corbyn to tackle 'unaccountable billionaire' media owners in Edinburgh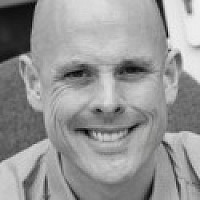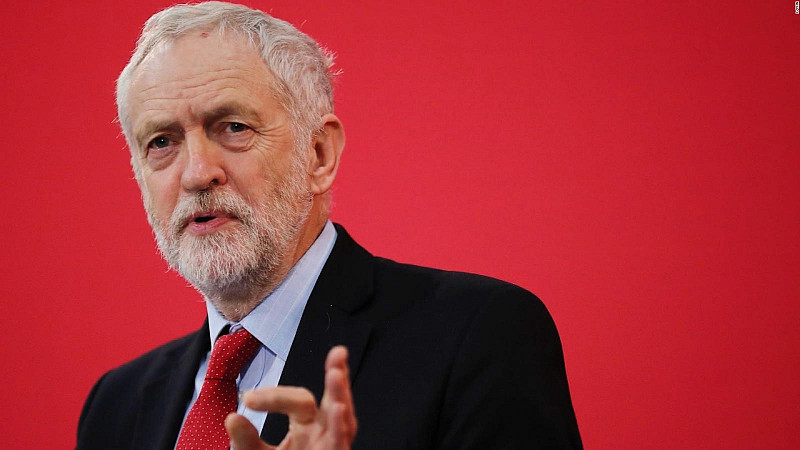 Labour leader Jeremy Corbyn will criticise the role of billionaire newspaper owners and large internet companies such as Facebook during his Edinburgh Television Festival speech this week.
The festival takes place from Wednesday to Friday and in a preview of his speech Corbyn said: "A strong, diverse and independent media is a cornerstone of a healthy democracy and society.
"I hope to offer some perspectives on the UK media and its role today, discuss how good journalism challenges the powerful and what is holding it back in the digital age of tech giants and unaccountable billionaires."
Corbyn has agreed to give the Alternative MacTaggart lecture, one of the major events at the British television industry's annual get-together. His speech will be followed by a Q&A session with Manchester-born actress Maxine Peake, a long-time supporter who has promised to ask him about "life, policy, culture and which soap character he most identifies with".
Corbyn has become increasingly willing to criticise the media. Last week he formally complained to press regulator Ipso about six national outlets covering his decision to take part in a wreath-laying ceremony at a Tunisian cemetery where Palestinian activists are buried.
In Labour's 2017 election manifesto, there was a pledge to hold a national review of the decline of local news outlets and the ownership of national media businesses, as well as securing funding for the BBC and creating clearer rules on who is fit and proper to own or run TV and radio stations.