11 May 2018
Countdown begins for Channel 4 to choose second home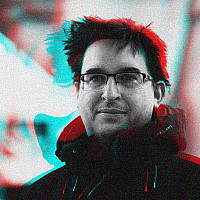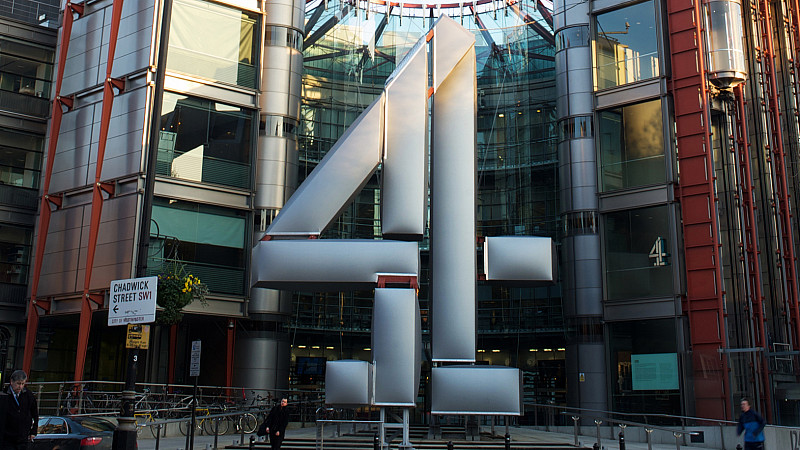 A dozen cities are expected to meet today's deadline to formally submit bids to become Channel 4's second headquarters.
In the North that includes Leeds, Newcastle and Gateshead, Sheffield, Liverpool, Manchester and Salford. These cities will be up against Birmingham, Cardiff, Glasgow and outsider candidates, Stoke, Leamington and Port Talbot.
This is just the first step in the journey, with a shortlist for the production hub announced at the end of the month and the winner being revealed on 1st October.
In March, Channel 4 confirmed that it would build a "National HQ" based outside of London. This would include a studio for daily programmes, a digital production unit and the ability to co-host Channel 4 News. There would also be 2 smaller hubs based in the nations and regions.
With commissioning editors, overseeing "significant" budgets and 300 jobs split across the 3 new offices, the hope is that it can help broadcasting outside of London. This is supported by a commitment to increase out of London commissions from 35% to 50% by 2023.
Leeds City Region said that its bid stood out because of the "strength of its creative sector and the unique modern British voice that our young, diverse, creative and digital native population offers to the broadcaster."
"Leeds City Region is home to a dynamic digital ecosystem which is already attracting world leading technology businesses such as Sky and digital sports media company Perform," added Tom Riordan, chief executive of Leeds City Council.
"This provides Channel 4 with not only confidence but an established digital infrastructure including the only independent internet exchange outside of London, global connectivity at hyperfast speeds and the right talent to deliver their ambitions."
Liverpool said that it wanted to become Channel 4's "soulmate" while Newcastle and Gateshead pointed to the growth of its tech sector and large-scale film and TV projects in the region.