05 March 2018
Hollyoaks actress wins Oscar for short film about deaf girl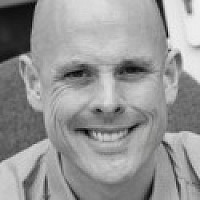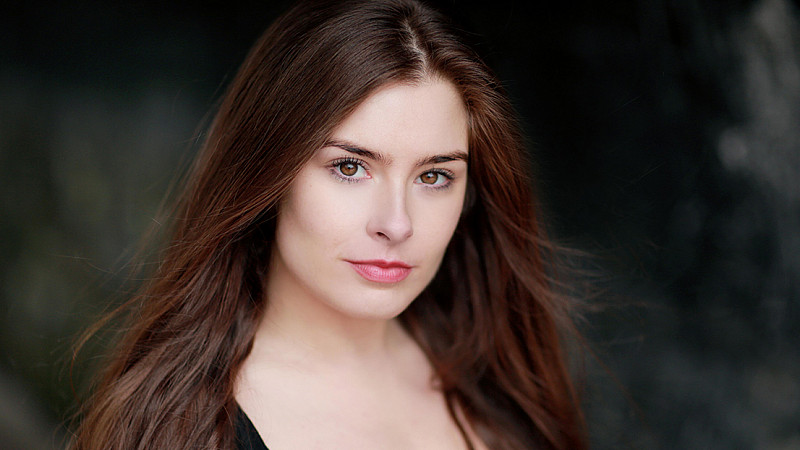 A film made by two former Hollyoaks actors that stars a six-year-old deaf girl has won the Oscar for best live action short film.
The Silent Child tells the story of a girl who struggles to communicate and was both written by, and stars, Rachel Shenton, who played Mitzeee Minniver in the Channel 4 soap. 
Her fiancee Chris Overton, who played cage fighter Liam McAllister in Hollyoaks, directed the film. Shenton, who is originally from Stoke, used sign language in her acceptance speech at the Oscars.
She said: "I made a promise to our six-year-old lead actress that I would sign this speech. My hands are shaking a little bit so I apologise. Our movie is about a deaf child being born into a world of silence. It's not exaggerated or sensationalised for the movie.
"This is happening. Millions of children all over the world live in silence and face communication barriers, and particularly access to education. Deafness is a silent disability.
"You can't see it and it's not life threatening so I want to say the biggest of thank yous to the Academy for allowing us to put this in front of a mainstream audience."
Maisie Sly, six, plays the main role in the film. Overton later told BBC 5 live: "When we won I could see her up there jumping up and down and that was surreal. But I think she's taken it all in her stride. She always said we'd win.
"She held the Oscar, she said it was very heavy, she had her photograph taken with it and then said she wanted to go back and see her brothers and sisters, so she's keeping it real."
The Silent Child tells the story of a profoundly deaf four-year-old called Libby, played by Sly. She lives a silent life until a social worker, played by Shenton, teaches her how to communicate through sign language.
Shenton was inspired to write the film by her father, who went deaf after receiving treatment for chemotherapy when she was 12.