22 February 2018
Woodward steps down from The Sharp Project and Space Studios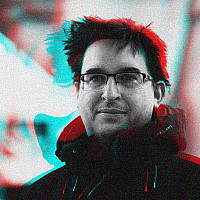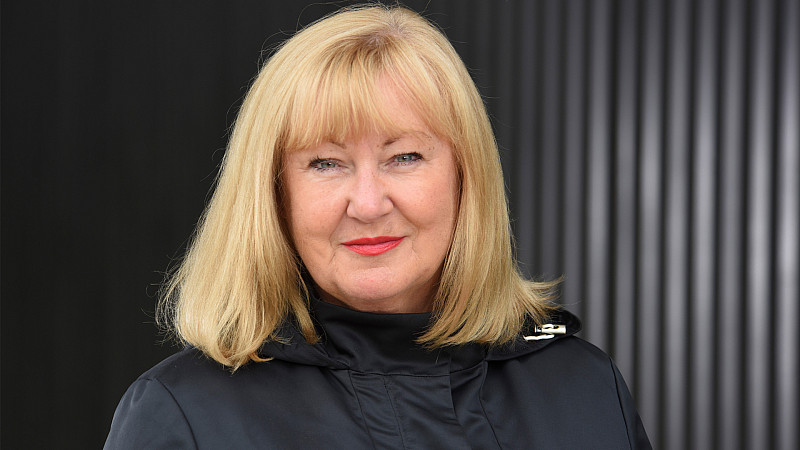 Susan Woodward is stepping down as the chair of MCDA, the company responsible for The Sharp Project, Space Studios Manchester and the redevelopment of One Central Park.
Woodward has been central to growing the creative and digital industries in the city for decades, having previously been the managing director of ITV Granada.
She created and founded the 200,000sq ft The Sharp Project, which is now home to more than 400 people across 60 creative companies. Woodward then went on to create Space Studios Manchester, the city's large scale television and film production studios.
Since the opening of Sharp in 2010, she has helped deliver £40m to the regional economy and created hundreds of jobs.
"Susan has been invaluable to the economic growth of the Creative, Digital and Tech sector in Manchester. Her vision and commitment to The Sharp Project and Space Studios will be an important legacy to the sector for many years to come," said  Sir Richard Leese, leader of Manchester City Council and MCDA board member.
"She is an outstanding business woman and the City of Manchester has considerably benefitted from her insight and job creation over the last ten years. Her vision of supporting creative businesses by creating their own collaborative environments was ahead of its time and we can now see that the ambition has been fully realised with these hubs driving Manchester's expanding creative and digital sector."
After leaving Granada, Woodward became creative director for the 2002 Commonwealth Games, then creative director for Liverpool's European Capital of Culture. In 2008 she was awarded an OBE by the Queen for services to Broadcasting, and the Commonwealth Games.
"Ten years ago, before The Sharp Project, there were no places in the city that offered connected, collaborative and affordable work space for creative start ups. Now London and US companies are piling into Manchester with new offers. That's a great Manchester success story. We had lost our reputation as the home of UK award winning dramas after an exodus to London – now we again wear that crown. Job done," she said.
"Over now to the brilliant team and Board across the MCDA portfolio, who will continue to drive growth and ambition. Thanks to all those who have both supported and suffered my impatience to deliver change at a pace.
"This City has always been visionary, with extraordinary leadership, and it has been a privilege to watch and learn from those who devote their lives to Manchester."