14 February 2018
Creative industries celebrated with Be More Manchester event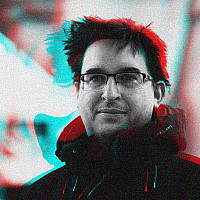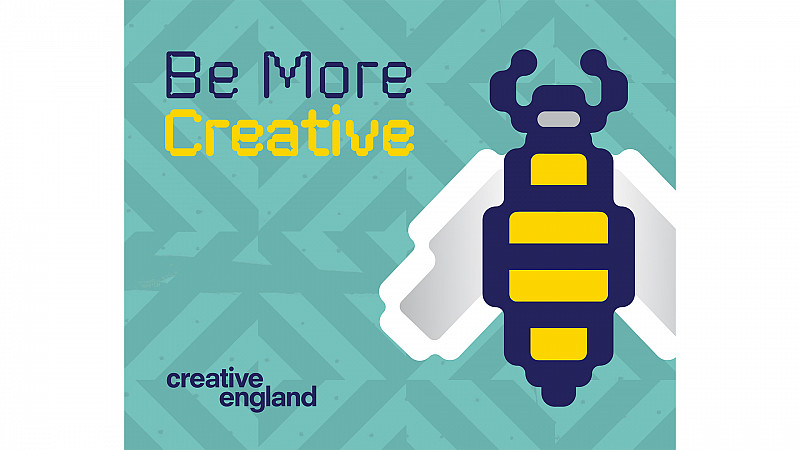 An event is taking place at Old Granada Studios to celebrate creativity in Greater Manchester.
Be More Manchester is hosted by Creative England and will be opened by Greater Manchester mayor, Andy Burnham, who'll reveal the findings of a new Nesta report, which will highlight "impressive" growth in the sector.
He'll be joined by Lemn Sissay MBE, Dan Gray (Ustwo Games), Ged Doherty (Chairman, BRIT Awards) and Simon Lumb (BBC R&D).
The report will show that Manchester has the most creative employment and businesses outside Greater London, contributing £1.46bn to the local economy and 3.74% of the total GVA.
It also reveals that employment in the sector has grown at 18.21%, compared to a national average of 11%.
48,515 people are employment by 9,183 creative businesses.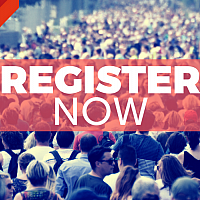 Register now for Prolific North Live
The biggest marketing expo outside London takes place in Manchester on February 28th and March 1st
"Creative England's mission is to be at the forefront of strengthening and supporting regional creative businesses and talent, and as is evidenced here, Manchester is brimming with truly groundbreaking and innovative companies," said Caroline Norbury, CEO of Creative England.
"Talent is everywhere but opportunity is not, and it is imperative that opportunity is developed in all parts of the country, to give real, diverse talent a platform to tell their stories. The UK's culture and creativity is one of our great strengths and vitally important to building a more inclusive and prosperous economy.  This is the driving force in everything Creative England does."
Interestingly, the report shows that the fastest growing creative sector in Manchester is publishing. That created 800 jobs between 2011 and 2016 - a 57.7% rise. 
In 2015/16, Manchester had the strongest employment in film, TV, video, radio and photography, with 1.8x as much activity as the UK average.
Employment in Design (product, graphic and fashion) grew by 20.55% an increase of 395 jobs.
The largest creative sector in Manchester is IT, software and computer services, with 16,785 employees and 4,523 businesses.