29 November 2017
Marc Almond front new Made in Manchester series for Radio 2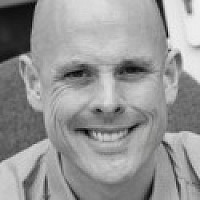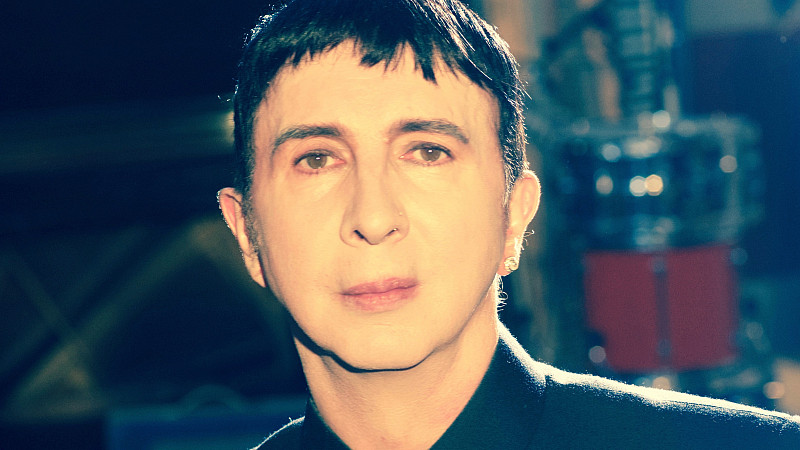 Radio indie Made in Manchester has made a three-part music series with former Soft Cell frontman Marc Almond for BBC Radio 2. 
Marc Almond's Torch Song Trilogy begins next Monday night (4th Dec) at 10pm, with parts two and three on the 11th and 18th December. 
Almond is joined by his friend and record producer Tris Penna for the programmes, which trace the evolution of Torch songs and Torch Song singers from the early part of the 20th century to the present day.
Part one looks at the early female-fronted Torch songs, part two showcases male Torch singers and how Torch songs became more lively as time went on with lyrics emerging in dance and disco tracks. Part Three looks at the more modern Torch Song.
Artistes appearing across the series include Amy Winehouse, Shirley Bassey, Edith Piaf, Jacques Brel, Marlene Dietrich, Dusty Springfield, Adele and Cher among many others.
The programmes are produced by Ashley Byrne and Kurt Brookes.
Brookes said: "It's a great series in which Marc's passion for this genre really comes through."