02 November 2017
Jason Manford works on CHF Entertainment series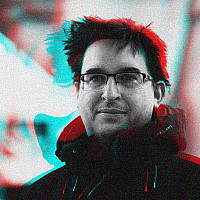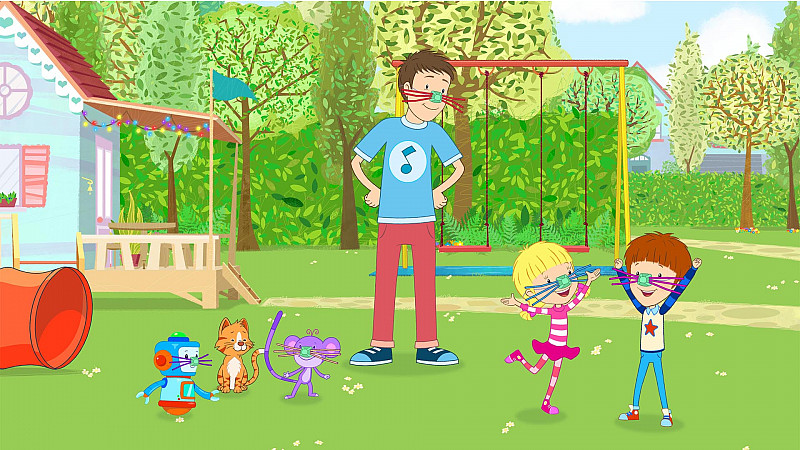 CHF Entertainment has created a new animated television series for the pre-school audience.
Daisy & Ollie is based on an original idea by Helen Brown and has been developed by CHF and Jason Manford.
"Creating and developing Daisy & Ollie with the immensely talented team at CHF has been such a pleasure and I'm thrilled to be managing the project through the studio pipeline; it's a dream come true! The show was inspired by my daughter Daisy, who asks me hundreds of varied and entertaining questions every day, which I think all parents will relate to," explained Helen Brown.
"Whilst having educational value, it's also fun and engaging with great scripting, beautiful designs and wonderful animation, all of which are key to making it an entertaining show. It's been a fantastic privilege to see 'Daisy & Ollie' coming to life and the end result has exceeded all of my expectations!" 
Airing on Turner's Cartoonito channel, the series features the voices of Jason Manford, Sarah Hadland and Claire Morgan. Manford also has an executive producer credit, having co-written some of the scripts:
"It's an absolute joy to work on 'Daisy & Ollie', and I was so eager to get involved knowing that I could finally make a show that my own kids could watch and enjoy. I spend so much time watching kid's TV that I know what it's like for adults to have to sit through shows that aren't aimed at us. This show has something for everyone and you can all enjoy it together, like I will with my children,' he said.
The 52 x 7 minute episodes were produced at the CHF Studios in Wilmslow.