05 November 2021
Manchester Animation Festival reveals hybrid events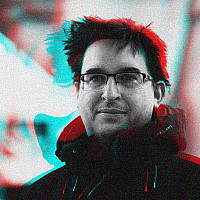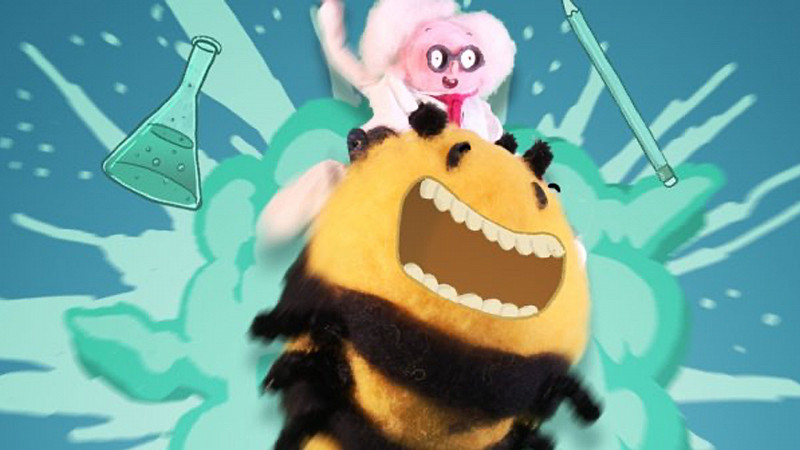 Patricia Hidalgo, BBC's Director of Children's and Education will deliver the keynote speech at the Manchester Animation Festival.
The country's largest animation festival returns for its seventh year on November 14th.
"We're delighted to announce our 2021 programme, featuring some brand new exciting additions and developments from last year, including an industry keynote!" said Festival Director Steve Henderson.
"We have a brilliant mixture of live events where you can get involved with questions and comments and pre-recorded screenings for you to enjoy as and when you like. We're also delighted that in 2021 we can finally launch an animated feature film award to bring these films to new audiences with four fantastic titles contending for the inaugural prize." 
Other highlights from the programme include a behind-the-scenes look at Ron's Gone Wrong starring Zach Galifianakis and Olivia Colman and a 'making of' event exploring Aardman's upcoming Netflix animated musical, Robin Robin, which stars Gillian Anderson and Richard E.Grant.
There will be a mixture of in-person and online panels, masterclasses and talking during the festival, along with screenings at Manchester's HOME cinema.
 The official feature selection screenings include: 
Flee - the critically acclaimed extraordinary true story of a man, Amin, on the verge of marriage which compels him to reveal his hidden past for the first time. Documentary from Riz Ahmed and Nikolaj Coster-Walda.
Absolute Denial - directed by Ryan Braund, an obsessive, genius programmer sacrifices everything in his personal and professional life to build a computer of unprecedented power.
My Sunny Maad - from director Michaela Pavlatova which follows Herra, a Czech woman, falls in love with Nazir, an Afghan man, she has no idea about the life that awaits her in post-taliban Afghanistan, nor about the family she is about to join.
My Favourite War - the critically acclaimed film based on director's (Ilze Burkovska Jacobsen's personal story growing up in Cold-War Latvia, USSR.
The annual MAF Fellowship Award 2021 will be presented to Jorge Gutierrez and Sandra Equihua, the duo behind The Book of Life and the latest Netflix series Maya and the Three. Events will look at their work and feature a live Q&A with the pair.