24 September 2021
Songs of Praise marks 60th anniversary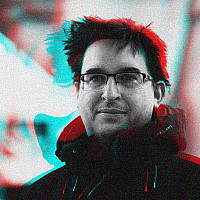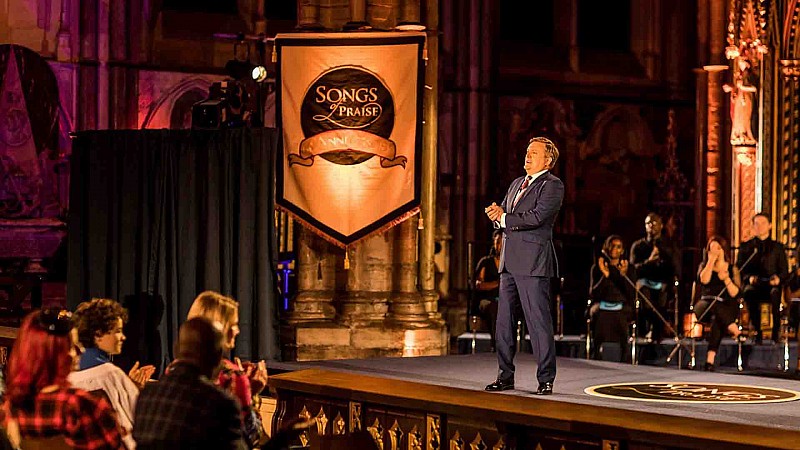 Songs of Praise is broadcasting two special shows to mark its 60th Anniversary next month.
The world's longest running religious television series was first aired in 1961 and is currently produced by Avanti Media and MediaCityUK based Nine Lives Media.
The 3rd October show will be hosted at Westminster Abbey by Aled Jones and presenters from the past and present including Katherine Jenkins, Sally Magnusson and David Grant. It will also feature special guests, hymns, musical collaborations and a message from the Queen.
"For 60 years, Songs of Praise has held a very special place on BBC One. Never has this been more important than the past year - when as churches had to close their doors Songs Of Praise continued to bring together people of faith across the UK every Sunday," said Patrick Holland, Director Factual, Arts and Classical Music.
"It is a great honour to pay tribute to the world's longest-running religious television programme - long may it continue."
This Sunday there will be a special episode of Songs of Praise, Where it all Began, which will look back at some of the highlights from its 3000 shows.
"Through the singing of hymns and worship songs and by featuring ordinary Christians putting their faith into action in remarkable ways, Songs Of Praise has reached its 60th by continuing to bring joy, comfort and spiritual enrichment to audiences across the UK," added Matthew Napier, Songs of Praise Series Editor.