09 September 2021
BBC Children's goes back to school with academic content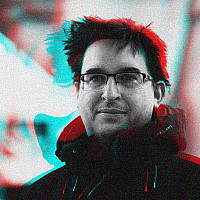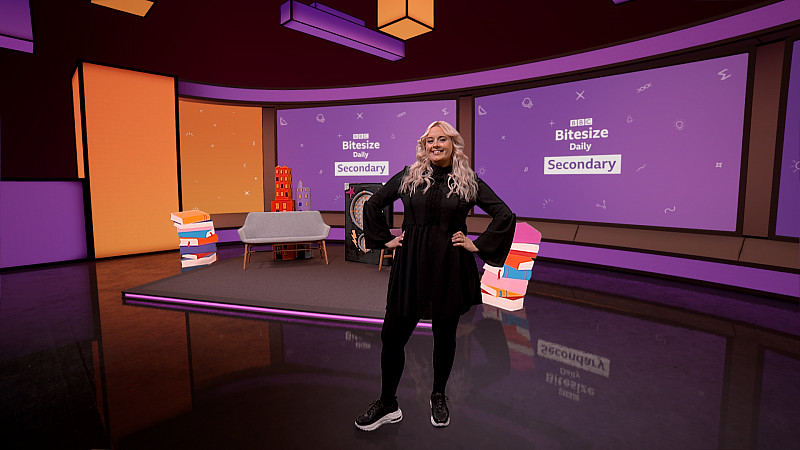 BBC Children's and Education is to air specially selected content for the start of the academic year.
Running across BBC Bitesize, CBeebies, CBBC and the BBC Teach website, the curriculum related material has been designed to help pupils and parents.
"Following on from what has been the most challenging of academic years, it's wonderful to see children return to schools across the UK," said Patricia Hidalgo, Director BBC Children's and Education.
"The BBC was there to support families and schools throughout the lockdowns and will continue to do so throughout the new school year with the wide range of educational content on offer." 
The MediaCityUK-based team recorded record viewing figures last year with the Lockdown Learning sessions, the BBC's biggest ever educational offering.
This academic year, Bitesize Daily Primary returns to BBC iPlayer and online until Easter for primary school children.
The BBC Bitesize website will feature updated guides for Key Stage 3 (11-14 content) designed to help Secondary School students with their learning.
A selection of Bitesize Games will also be released around Horrible Histories, plus Festilingo, a game designed for KS3 students to help with their French, Spanish and German.
 On social media, advice about learning and going back to school will be available for for parents on Facebook and Twitter. On Instagram, teenagers will be able to hear from teachers to help them prepare for a range of GCSE subjects.
CBBC will air live and interactive content with BBC Teach Live Lessons. While Our School will focus on a Sheffield school as a group of year 7s and 8s head to "big school."