27 August 2021
ITV documentary follows Bradford's Bad Boy Chiller Crew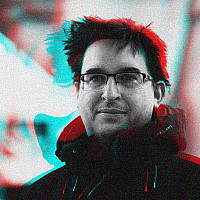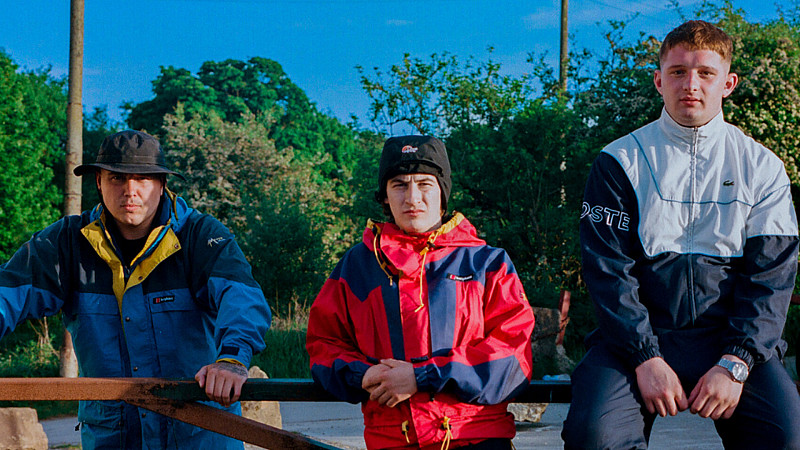 ITV has commissioned a 6-part documentary following Bradford rap act, Bad Boy Chiller Crew as they embark on their biggest ever tour.
The 6 x 45 minute series for ITV2 and ITV Hub is being made by newly formed indie, Rogo Productions.
The trio is made up of MCs, GK, a former ice-cream van man; Kane, who used to work in a factory; and ex-warehouse worker, Clive.
They built an online fanbase with comedy characters and stunts, but have recently signed to Relentless Records, with more than 30m streams on Spotify, 70m Youtube views and a top 40 record.
The series was ordered by Paul Mortimer, ITV's Content Director, On Demand and Acquisitions, and commissioned by Satmohan Panesar, Commissioning Editor Factual Entertainment.
"They're called the Bad Boy Chiller Crew for a reason…with outrageous high jinx and raw talent the boys will be sure to provoke and delight in equal measures," said Panesar.
"Bad Boy Chiller Crew are on the cusp of wave… and this is their story.. from hometown heroes to the country's next big thing."
The series will follow the group as they leave their Yorkshire homes and embark on their first tour.
"The series will shine a light on the camaraderie, talent and lives of these Bradford born and bred rappers. They have been described by their own entourage as a 'working class triumph' and this series will follow how they juggle fame with sticking to their roots," added Executive Producers, Nat Hill and Howard Cohen.
Rogo Productions is an off-shoot of AJH Media.