28 January 2021
Digital focus drives Channel 4 restructure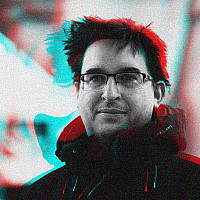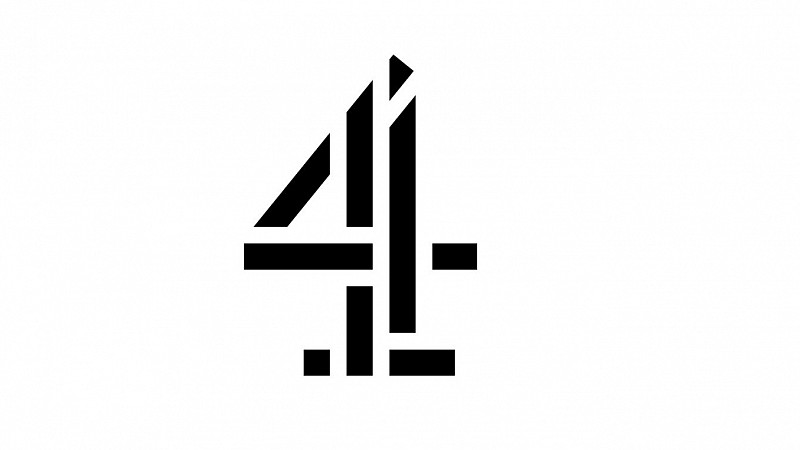 Channel 4 is reorganising its Executive team as it seeks to invest more in digital and "put viewers at the heart of decision-making."
It forms part of its Future4 strategy, which was launched in November last year.
The main changes will be across commissioning, with all decision-making across linear, streaming and social falling under the remit of Ian Katz, who becomes Chief Content Officer.
The restructure under Katz is to create "fewer programme genres and fewer layers" and improve the speed of decisions and make the channel easier to interact with.
His responsibilities will also include Acquisitions, which moves from Commercial Affairs to report into Kiran Nataraja who is promoted to Director of Content Strategy & Planning and will focus on optimising content planning and investment across streaming and linear services.  
Emma Hardy is promoted to the role of Director of Commissioning Operations and will focus on optimising Channel 4's producer and talent strategies.  
Features commissioning will relocate to Glasgow, with Head of Daytime, Jo Street, taking on additional responsibility as Head of Features and Daytime.
Current Head of Features & Formats, Sarah Lazenby is leaving Channel 4.  Existing formats and features will be taken on by other genre teams, including Factual Entertainment; Entertainment; and Features & Daytime – including responsibility for More4 commissioning
The broadcaster won't be filling the vacant role of Head of Specialist Factual, instead Danny Horan will continue to take responsibility for all factual programming across documentary and specialist factual.
Head of Entertainment, Phil Harris, will now report directly to Katz, alongside all genre commissioning heads.
Also reporting to Katz is Karl Warner who becomes Head of Youth & Digital with a brief to commission "young skewing content" that will drive both E4 and all digital platforms.  
In total there will be then be seven genre commissioning Heads of department, two fewer than previously. 
"As we shift our focus to digital viewing, we need a structure which allows us to make joined-up decisions about all platforms and all types of content, originated and acquired, in the round. These changes will help us to do that and I hope they'll also make us a simpler and speedier creative partner to work with," explained Katz.
Marketing and advertising
Chief Marketing Officer and I&D Director, Zaid Al-Qassab will head up an expanded marketing and viewer experience. Chief Product Officer, Dave Cameron and the All 4 Product team will now report into this division, as will the content and corporate communications teams, plus the newly created Audience Integration team and the existing marketing, brand, media, continuity and social teams.
In-house agencies, 4creative and Leeds-based 4Studio will also be part of the division.
In operations, under Chief Operating Officer, Jonathan Allan; the Public Policy and Public Affairs teams will be brought together with Strategy & Consumer Insight, reporting to Director of Strategy & Consumer Insight, Khalid Hayat. 
Channel 4 is set to create a new role of Technology Director, bringing together all of the organisation's technology teams including systems delivery and information systems. 
Sinead Rocks, the Leeds-based Managing Director for Nations & Regions will take on additional responsibility for the Channel 4 Project Management Office.
"To deliver our Future4 strategy we need to adapt and innovate in the way we are organised as a business.  The changes we're announcing today give Channel 4 a clearer and simplified structure and will enable us to accelerate our focus on digital, put viewers at the heart of our decision making and will also ensure we become even more agile and responsive in the way we operate with all our stakeholders and partners, particularly those in the production sector," said Chief Executive, Alex Mahon.
James MacLeod, Channel 4 Director of Communications and Corporate Affairs has decided to leave the broadcaster.
MacLeod played a substantial role as part of the Executive Management team in development and launch of the new Future4 digital strategy, he was also involved in its Nations & Regions strategy.