14 January 2021
BBC Children's restructures to "super-charge" programming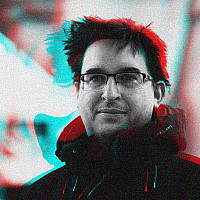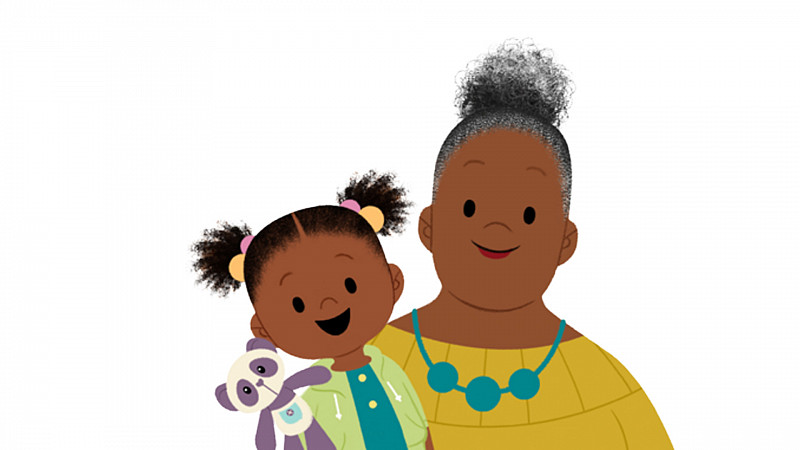 BBC Children's has revealed changes to its acquisition and commissioning operations as Cheryl Taylor prepares to step down.
In an email to staff, Patricia Hidalgo, Director, Children's & Education, announced that they were planning to reorganise teams into target age groups (0-6 and 7-12), rather than specific channels.
They would also bring the acquisition and commissioning teams together. This would mean the creation of 2 Lead Commissioning Editors (one for each age group), who would be responsible for both.
The Head of Acquisitions post would cease to exist.
"By merging the two areas and being more integrated across commissioning and acquisitions we will also ensure a joined up approach to commissioning and be better placed to respond to the market and our Ofcom obligations," wrote Hidalgo.
"I believe this change will be good for the audience, for the department and also for the long-term good of the industry by creating more opportunities for programmes to become big commercial ventures here, as well as outside of the UK."
The recruitment process for the roles is set to begin shortly.
Hidalgo explained that the move was because audiences were consuming content in new ways.
It also followed the "challenge" from new Director General, Tim Davie, to focus on "High Impact Content".
"We need to identify the big hits of the future and create a broad and compelling slate. Essentially, we need our audiences to be invested in the brands we're investing in," she added.
"We've already begun by making some changes to the commissioning slate, super-charging programmes like Malory Towers and JoJo & Gran Gran, where we've announced 88 additional episodes. But there is more to do, and to stay competitive and bring in the best creative to our slate we must enable the different parts of the Content team to work more closely together to create a compelling slate that's focused on our audiences."