16 November 2020
New ITV campaign marks the moment Tony Warren conceived the idea for Coronation Street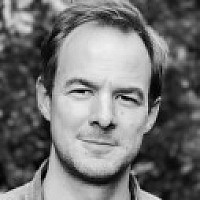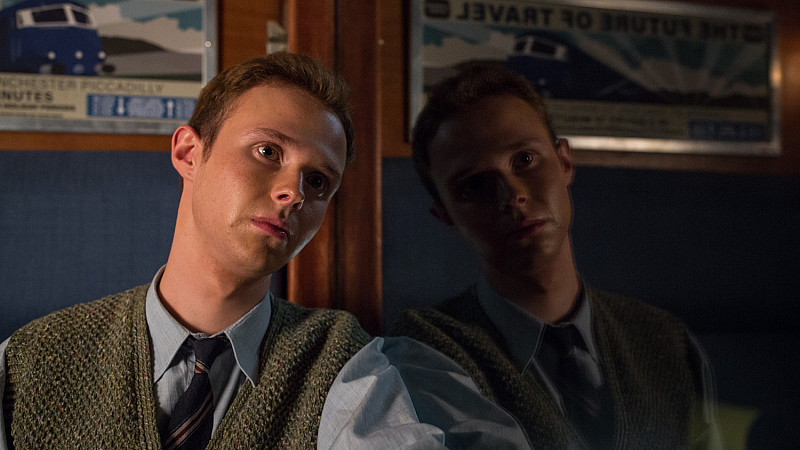 The moment the idea for Coronation Street was conceived is immortalised in a new ITV campaign to mark the soap's 60th anniversary.
Created by ITV Creative, the broadcaster's in-house creative agency and directed by Dee Koppang O'Leary (The Crown, Bridgerton), the campaign recalls a conversation between the show's creator Tony Warren, then a young Salford writer, and BBC producer Olive Shapley on a train from King's Cross to Manchester.
It shows Warren - played by the latest recipient of the Tony Warren Bursary, Harry Chalmers Morris - waking Shapley in the early hours to announce he had a great idea for a show about "ordinary people on an ordinary street".
Shapley, who had subsequently recounted the moment on a 'This Is Your Life' for Warren, responded to Warren's suggestion with "how boring" and "to go back to sleep!"
The campaign was filmed in a specially created train carriage at Dukes Island Studios.  
Tony Pipes, Executive Creative Director of the campaign, said: "It's always been a privilege to work on projects for such an icon of British Television, like Coronation Street, but even more so to celebrate its creativity. 
"The true story of a young man whose imagination lit a spark that turned into a flame, lasting 60 years and beyond. I hope this inspires young writers, young actors and young 'imagineers' to carry on its legacy and create its future and more. Happy Birthday Corrie and Thank you Tony Warren."
The campaign premiered ahead of the new series of I'm a Celebrity get Me Out of Here last night and will run on ITV until the 60th anniversary itself on Wednesday 9th December.