26 November 2020
Leeds to play central role as Channel 4 outlines digital future and strategy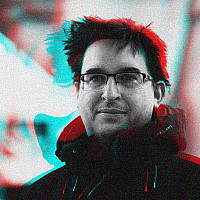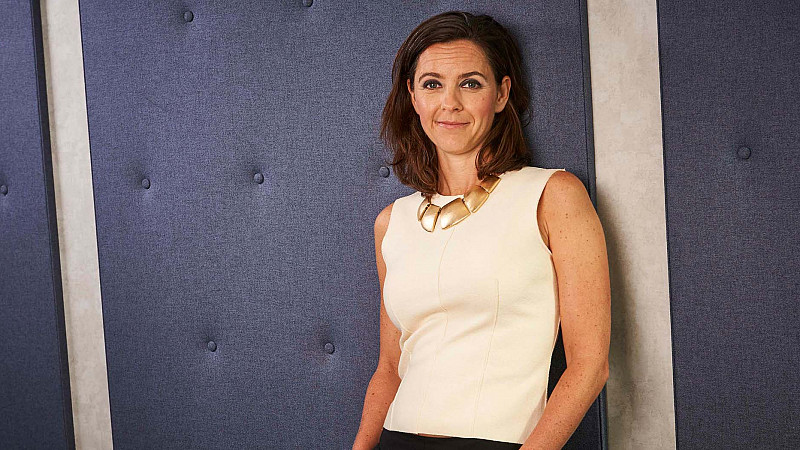 Channel 4 says it plans to double viewing on its All 4 platform and to deliver 30% of its total revenues from digital advertising by 2025.
Chief Executive, Alex Mahon, revealed the 5 year strategy, called Future4, which aims to accelerate its move to digital.
Mahon also said that the broadcaster was on track to deliver on its commitment to have 300 jobs based in the Nations & Regions in 2021 and 50% of the original content budget to be invested outside of London by 2023.
"Since it was founded, Channel 4 has invested over £11bn in original British television and we have always been different from other media companies in the way we play our role in that thriving economy. But, as we emerge from this pandemic, I believe the need has never been greater for a public service broadcaster like ours: one that can represent the unheard in our society, can challenge misinformation, and can create change through entertainment for all UK viewers and for our creative sector," stated Mahon.
"Our ongoing focus is to continue to deliver our purpose and remit with meaningful scale and impact and I'm incredibly proud that we have already moved our viewing and our advertising revenues to digital at a faster rate than our competitors.  We want to push this even further still, and our new Future4 strategy is about underpinning our commercial sustainability and ensuring that we have a clear plan to transform ourselves into a digital public service media organisation that delivers across the whole of the UK for the future."
In 2020, All 4 viewing has increased by 27%, with 1bn already achieved across all its platforms this year. During the first lockdown, All 4 views grew by 54%, with a rate of growth comparable to Netflix.
The broadcaster said that in the future, all of its commissioning, scheduling and commercial strategy will be optimised towards growing views and revenue on All 4 – with a much greater focus on investing in content that can deliver long-term digital viewing growth.  
It will also step up its commitment to original short-form content, distributed on social media. This will be originated from its new Leeds-based digital content hub, 4Studio.
Global Format Fund
Channel 4 has also announced a new R&D lab, which will invest in global format hits, with British producers.
The Global Format Fund will initially be worth £30m over 2 years, and through it Channel 4 will partner with a range of producers to create content focussed on delivering both UK audience appeal and international exploitation potential.
Formats selected for this R&D approach will have guaranteed minimum runs and recommissioning triggers up-front, as well as marketing support.
The fund will focus on genres with the greatest potential for global format success, including Daytime, Factual Entertainment, Features and Entertainment.
Advertising
The broadcaster also stated that it was planning to diversify new revenue streams, this comes as the Government continues to discuss its potential sale.
This will include a target to deliver 30% of total revenue through digital advertising (currently 14%) and 10% from non-advertising by 2025.
Channel 4 says it will scale up 4Studio to build and more effectively monetise the organisation's footprint in social. This will include new relationships with social partners, including Snapchat.
The Leeds operation will also expand its presence in branded social entertainment, developing and distributing content with a range of advertising partners.