16 November 2020
Hollywood stars confirmed as new owners of Wrexham FC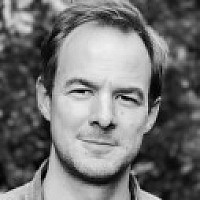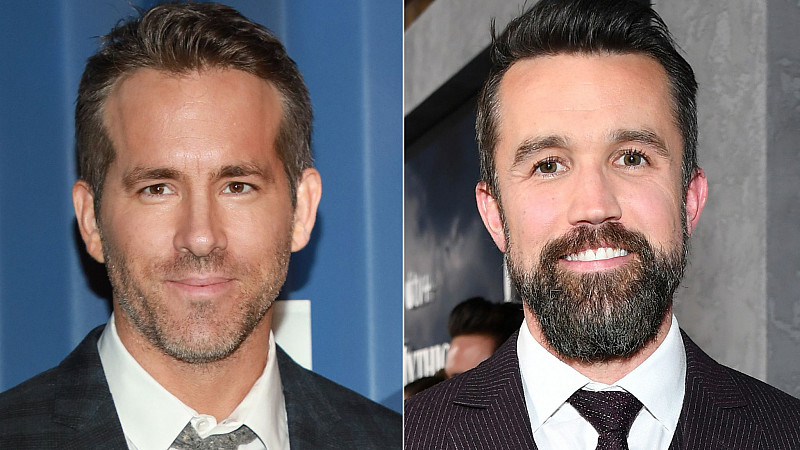 Hollywood stars Ryan Reynolds and Rob McElhenney have been confirmed as the new owners of Wrexham FC.
Wrexham Supporters Trust members voted overwhelmingly to back the takeover, with just 26 out of more than 2,000 eligible voters against the move.
The trust wished the pair "the very best of luck in charge of our football club and look forward to what the future brings".
In a statement, the trust added: "Subject to final agreement, league and FA confirmation - the RR McReynolds Company, LLC will take 100% control of Wrexham Football Club Limited from the WST.
"Both parties will now proceed with finalising the details of the takeover, and we will update Wrexham supporters as soon as we can."
The stars have previously spoken of how they would make a Netflix-syle documentary if their takeover bid was successful.
Deadpool star Reynolds said: "We want to be at the Racecourse Ground as much as possible – as many games as I can make.
"We want to have a pint with the fans. You'll be fed up of us! We want to be great ambassadors for the club, to introduce the club to the world and be a global force."