03 November 2020
Cheryl Taylor to leave "most powerful job in children's TV programming"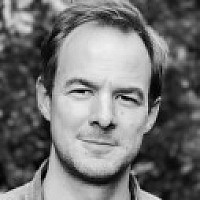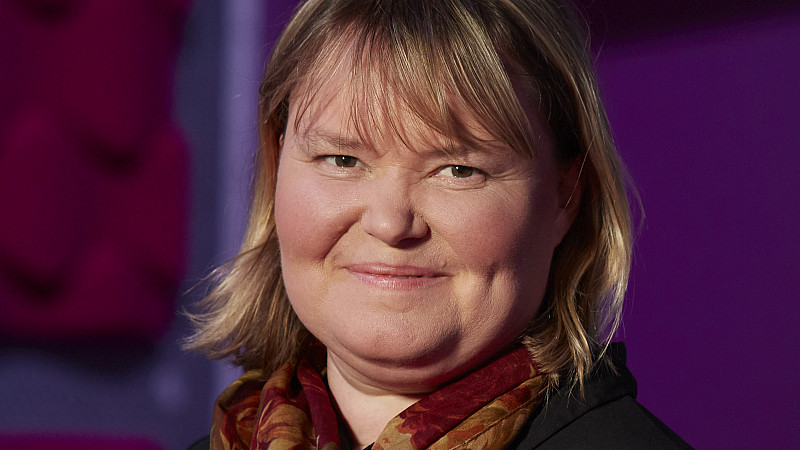 Cheryl Taylor, who as commissioner of all CBeebies and CBBC content holds the most powerful job in children's TV programming, is to leave BBC Children's next year.
Salford-based Taylor took up the role of CBBC Controller in 2012 and was the first genre controller to be based outside London. She's now Head of Content but has held a variety of senior roles over 15 years at the broadcaster.
Yesterday she emailed staff to inform them she had decided to apply for the BBC's voluntary redundancy scheme - the same scheme that has seen a host of regional journalists leave the corporation this year - and will leave next Easter.
Describing the decision as a "really tough one", Taylor said: "I've had the most challenging and rewarding eight years and I couldn't have asked for a better or more talented bunch of comrades to share the journey with.
"However, I've long felt that I need to find more time for my elderly parents, my own kids and long suffering and supportive husband. I've loved seeing more of them all during lockdown and they mean the world to me. So although I'm going to miss you all so much, this feels like the right decision and also a positive decision - albeit at a rather strange moment in time for us all."
Taylor said she had informed Patricia Hidalgo, the BBC's new Director, Children's & Education, before she took up the role.
"I'm conscious that everyone has endured a huge amount of change and anxiety recently and I really don't wish my move to add to feelings of uncertainty in any way," Taylor added. "I'm not leaving until Easter 2021 and Patricia and I felt that an early announcement would afford ample time to instigate a really thorough succession and handover process."
Taylor, who joined the BBC from Hat Trick Productions in 2006, had previously held the roles of comedy commissioning controller and executive editor of out-of-London comedy commissioning.