23 October 2020
Manchester agency works with Children In Need on animated campaign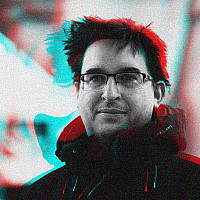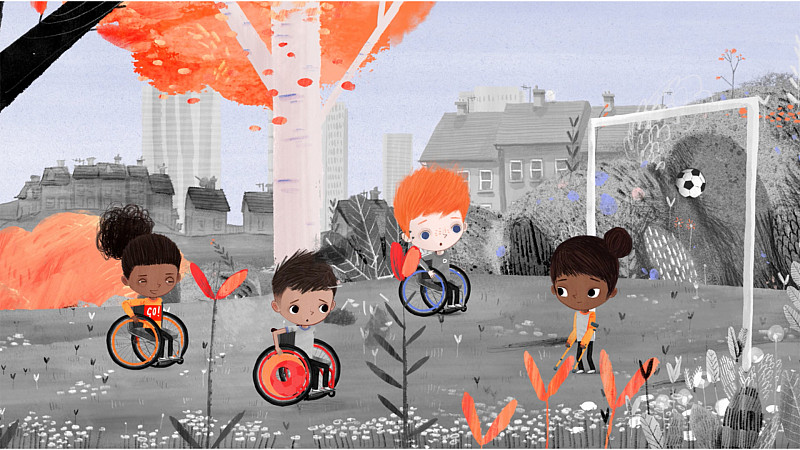 Flow Creative has produced Children In Need's first animated campaign.
The Manchester agency was named as the charity's animation partner in August and the main 2 minute film, plus a number of shorter edits will run throughout from the end of October until the main show in November.
The team worked alongside BBC Creative and children's author and illustrator, Tom Percival on the film.
"It has been wonderful to work with Tom and the creative team at the BBC on such a lovely project. Children in Need is such an amazing charity and the fundraising partnership with the BBC has helped to raise millions and helped so many kids over the years, we're really proud to be able to contribute to that effort," said Flow's Creative Director, Karl Doran.
"Animation is a fantastic way to connect with audiences in a meaningful way, compel them to take action, and get results. The objectives here for us and Children in Need, was to drive awareness about the issues facing children and young people right now, but this is also part of a fundraising strategy. We know that video helps increase conversions and we are thrilled to be part of their campaign for 2020 and can't wait to see the impact on donations."
Tim Jones, Creative Director at BBC Creative added:
"We're really excited to have Flow on board for this project. Having worked with them before, their playful animation portfolio felt perfect for the narrative, and we're all delighted to see how they've brought Tom's illustrative style to life."