15 July 2020
BBC announces 70 more job cuts in News division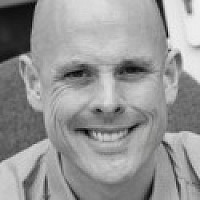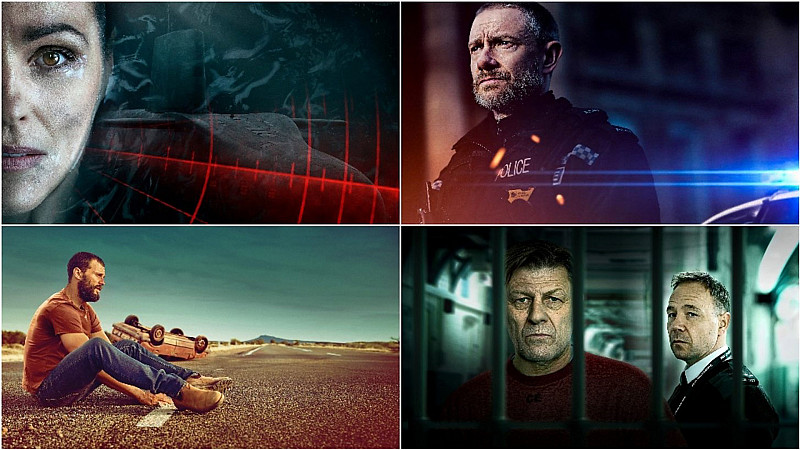 BBC News has announced it will cut an additional 70 jobs as a result of Covid-19.
In total, 520 jobs will go, from a workforce of around 6,000 people. The Corporation announced in January that it had earmarked 450 jobs to go in News as part of an £800m savings package across the Corporation.
These cuts were paused as part of the BBC's response to covering the Covid-19 crisis. Now, as a result of the pandemic and a delay in implementing new rules surrounding free licence fees for the over-75, the BBC has said it needs to save a further £125m.
Today, the Corporation announced 150 post closures on top of the 120 it revealed in January. That leaves a further 250 post closures to come. Last month the BBC offered all staff the opportunity to apply for voluntary redundancy.
The Andrew Neil Show - which had already been off the air during the Covid-19 crisis - will not return. The BBC said it was talking to Neil about a new BBC One interview show.
Paul Siegert, the NUJ's national broadcasting organiser said:  "All through Covid-19 the BBC has shown its worth time and time again with staff going the extra mile to keep services on air.
"Now the reward for many of those hard working journalists will be the threat of redundancy.  We repeat our call for financial intervention from the Government for increased funding for the BBC.  
"The alternative is a slow death for the BBC as people are deprived of the programmes and services they want and love."
Other changes:
BBC News will have fewer reporters overall and correspondents will report for a number of programmes.
There will be an end business bulletins on the News Channel
Digital journalists will be moved into the Newsgathering team and stories will be put out in the morning when digital audiences are highest.
A new team will focus on under-reported 'off diary' stories, producing content for daily news programmes and online.
The BBC News Channel in the UK and BBC World News globally will remain as separately branded channels but retain some elements of shared output in the mornings and evenings.
The World Service's The World This Week will end, and Newsday's hours have been cut. Radio 4's In Business will also go.