03 June 2020
Made in Manchester produces The Day I Met Tom Jones to mark singer's 80th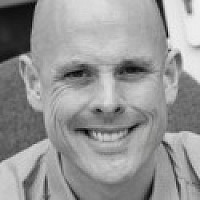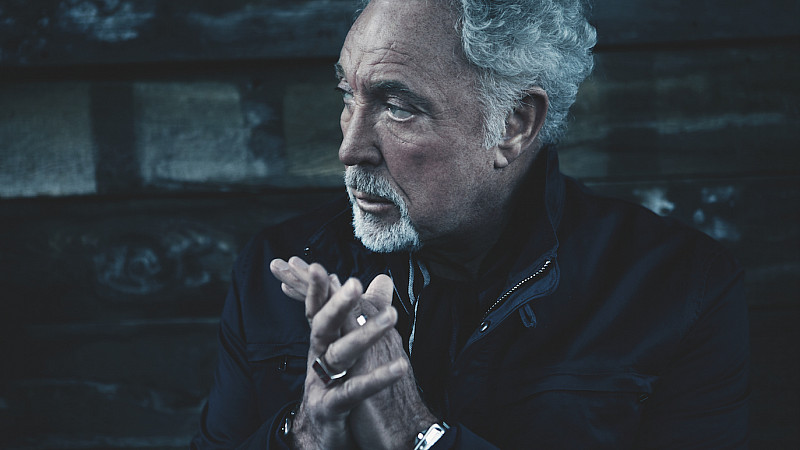 Independent radio production company Made in Manchester has produced a special edition of its The Day I Met show to mark Sir Tom Jones' 80th birthday. 
The Day I Met Tom Jones airs tonight on BBC Radio Wales and will also be available on BBC Sounds. The programme includes interviews with people recalling their first meeting with Jones and how it impacted their lives. 
It includes Vernon Hopkins, who gave Tom his first regular gig as lead singer with the Senators; Chris Slade, the band's drummer; and Jerry Schilling, who first met Jones along with Elvis Presley in the early 60s.  
There are also contributions from Bonnie Tyler, Petula Clark, Dana and Sally Barker who duetted with Tom after meeting him on The Voice in 2014. 
Producer Ashley Byrne said: "It's a lovely mix of voices from different times in Tom's life - a real window into how his legend has evolved over the decades."
Previously MIM has produced The Day I Met Diana, The Day I Met The Queen, The Day I Met Bobby Robson and The Day I Met Nelson Mandela for stations including BBC Radio 5live. 
The Day I Met Tom Jones gets the first of several broadcasts on BBC Radio Wales from 6.30pm tonight (Wednesday 3rd June).