18 May 2020
Nick Hancock expresses 'shame' for 'bullying' Manchester United player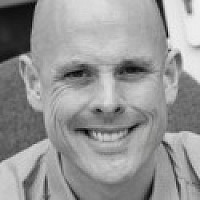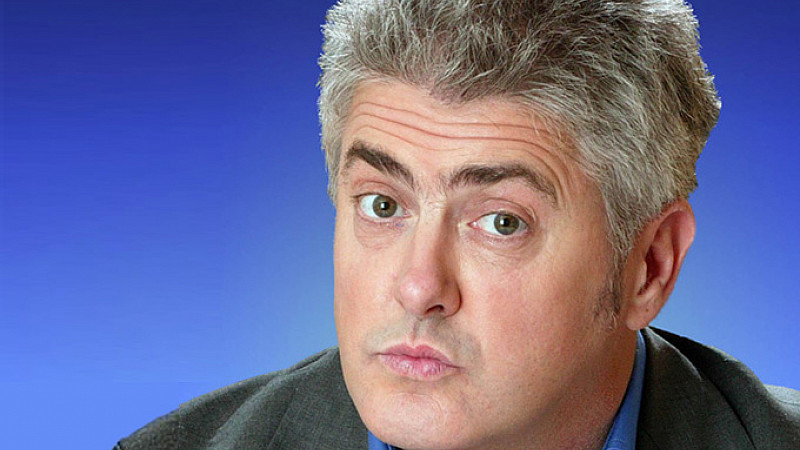 Comedian Nick Hancock has said he feels a "great deal of responsibility and shame" for his "bullying" of Manchester United footballer Luke Chadwick when he was host of BBC One panel show They Think It's All Over.
Hancock presented the show, which ran from 1995 to 2006, while Gary Lineker and David Gower were team captains up until 2003.
Speaking to The Athletic this weekend, Chadwick opened up on the mental health issues he suffered as a result of jokes about his appearance on They Think It's All Over.
The former winger, who was with United from 1999 to 2004, spoke further about the issue on BBC Breakfast this morning."I became a picture of fun on most episodes," he said. 
"That was probably the hardest thing because that was such a popular TV show it sort of intensified and magnified (it). That's what I was seen as by everyone off the back of that show.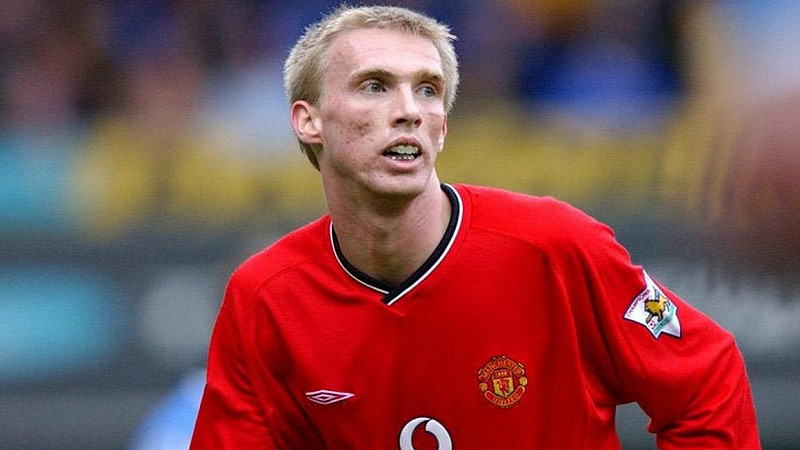 "I used to dread it coming on the telly. I wouldn't watch it, and then I'd get a text off someone saying you've been on that programme again because people were finding it funny.
"It was sort of eating me up away a bit inside while that was happening, so that was the worst thing about it that made it intensify - more people saw me because of the way I looked rather than as a person and what I was as a footballer."
Hancock also appeared on BBC Breakfast and said: "I'm appalled, really. For him, and at myself. When I hear him speaking I'm full of admiration for the present Luke Chadwick and full of sympathy for the young Luke Chadwick.
"I feel a great deal of responsibility and shame, which I do have to hold my hands up to. We should have been thinking about the person. In terms of mental health, nobody should expected Luke to have called us on it.
"But it would have been effective if the PFA or his club had said something and said, 'look here's a young lad, you should leave him alone'. Still our responsibility absolutely, but I think you'd find we would have done.
"That's not to backtrack at all, but it's just to say please say if you have problems. Any sort of bullying like that, it's best to say if you possibly can, or get someone else to say something on your behalf.
"I'm desperate to be in touch with him. If he would be happy to pass his address along, I'd certainly write to him, I'd be happy to meet him. Hopefully we could put it to bed. If he feels like he couldn't forgive me, but it sounds like he would do, I would accept that too."
When Chadwick was playing for Stoke City, Potters fan Hancock approached him asking for an autograph for his son. The player willingly gave it and did not say anything about the abuse he had received on the show.
"I went and asked him for an autograph for my son," Hancock said. "He was charm itself, shook my son's hand and signed the autograph for my son. I far too readily took that as him letting me off the hook and that he was alright with it all, but in reality all it was was him being the bigger man than me."