13 January 2020
Coogan to star in new Channel 4 comedy drama about gender politics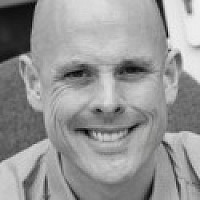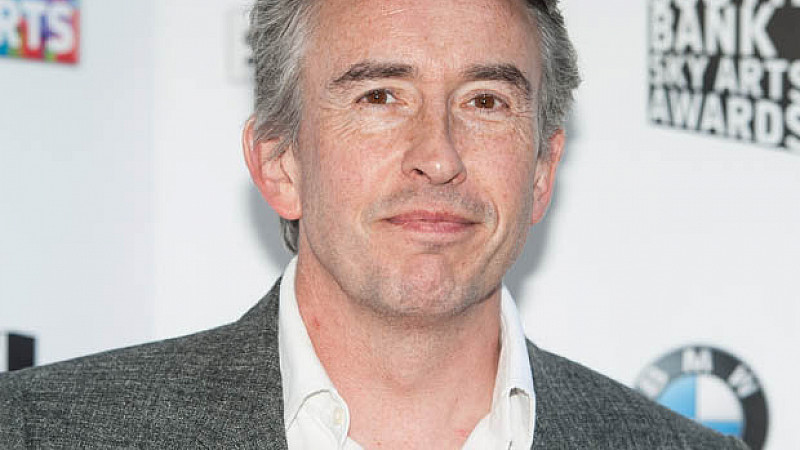 Steve Coogan is starring in a new Channel 4 comedy drama about gender politics following the rise of the #MeToo movement.
In Chivalry, the Manchester-born actor plays a "ladies' man" film producer who has to reshoot his sexist film in order to save his career.
The backdrop is an unlikely attraction between Coogan's character, Cameron, and a liberal director called 'Bobby' played by Sarah Solemani.
Channel 4 said the six-part series was a satire about "the complex state of contemporary sexual politics" and asked "how fluid are our politics and how political are our fluids? Can romance blossom – not in spite of #MeToo, but because of it?"
Coogan's production company, Baby Cow, will make the series and it will be produced by its CEO, Christine Langan, whose credits include Oscar-winning drama The Queen.
Coogan said: "I am delighted to be working with the very funny, clever Sarah Solemani in the landscape of what in less enlightened times was called 'the battle of the sexes'.
"Chivalry is more of a painfully honest, funny fencing match. We will attack, riposte, lunge, parry and counter-parry and perhaps, when the bout is over, take off our masks revealing our true selves."
Ian Katz, Channel 4's director of programmes, added: "It would be hard to think of a better double act to explore the charged territory of gender politics in a post-#MeToo world than Solemani and Coogan. Their script is timely, human and laugh-out-loud funny."