30 January 2020
Channel 4's First Dates to film in Manchester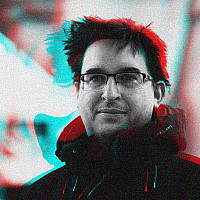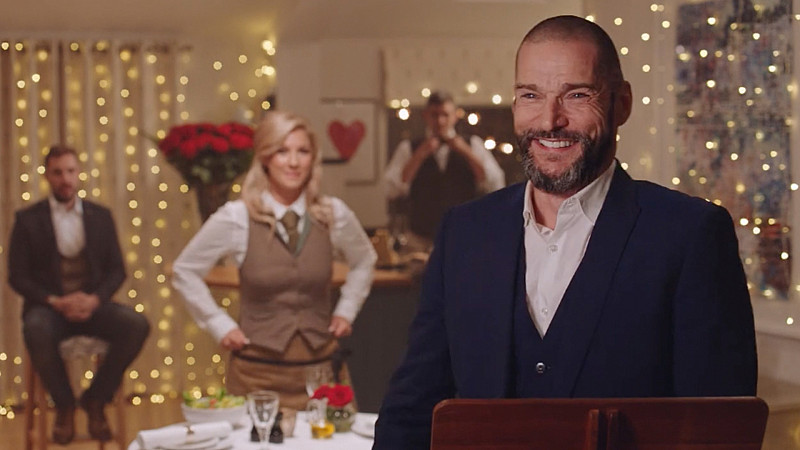 Channel 4 has confirmed that BAFTA-winning series, First Dates, will move to a restaurant in Manchester for the next series.
Production company, Twenty Twenty, says the decision is part of its "commitment to the UK regions."
While filming will take place in the North West, its casting, story editing team and post-production will move to Bristol - which is home to one of Channel 4's new regional hubs.
"This move is so great for Channel 4 Bristol and Manchester. We are thrilled to be investing in new diverse talent with Twenty Twenty. This is just one part of Factual's commitment to expand out of London at scale," said Danny Horan, Head of Factual, Channel 4.
First Dates is now on series 16 and local versions have been launched in more than 20 territories around the world.
"We are very excited to be taking our flagship dating series to the regions," added Leanne Klein, Managing Director and Head of Twenty Twenty.
"And with the move of the First Dates restaurant we will have the chance to expose our daters to a brand new experience with a few exciting new tweaks to the much loved format."
Twenty Twenty production  is part of Warner Bros. International Television Production.