19 November 2019
Producer programme is aiming to develop more talent out of London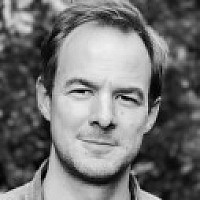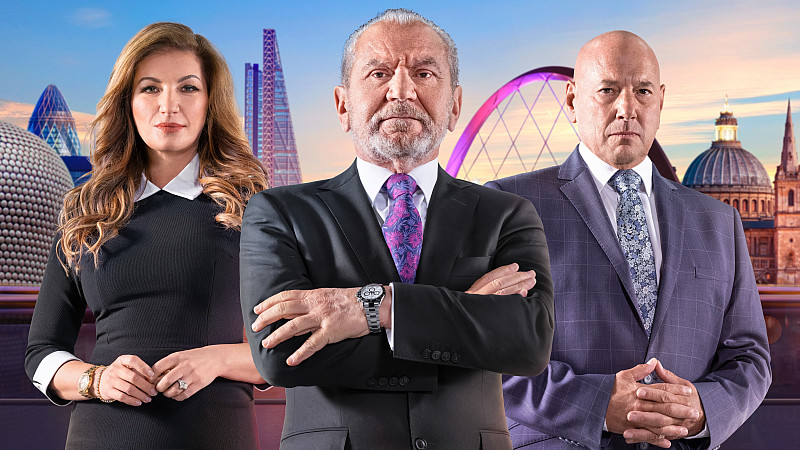 A producer development programme has opened today with an ambition to develop more talent out of London.
The ScreenSkills Series Producer Programme is aiming to recruit 25 new delegates in its fifth year, who will join 87 alumni, many of whom have achieved award-winning success in the television industry.
The year-long programme, commissioned by the ScreenSkills TV Skills Fund with contributions from the BBC, Channel 4 and Channel 5, is designed to help delegates make the move from producer to series producer.
Among Series Producer Programme alumni, 72% are series producing within a year and 85% have a series producer role within two.
Numbers from out of London and the South East have averaged 39% across the last four years and ScreenSkills is looking to boost that number.
Bella Lambourne, director of human resources and operations at EndemolShine UK and chair of the TV Skills Council that runs the TV Skills Fund, said: "The Series Producer Programme has done a fantastic job in developing new series producers who are making a real difference to the industry. This year, when television is quite rightly thinking about more production in the nations and regions, we wanted to make sure the programme is playing an even bigger role in developing talent out of London."
The programme is open to new or aspiring series producers who are experienced producers with a minimum of three years' experience at producer/director level in factual, features, specialist factual, factual entertainment or entertainment TV in the UK.
It's open for applications until midday on January 7th.