04 November 2019
BBC to 'significantly expand' Local News Partnership scheme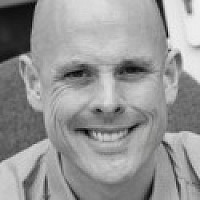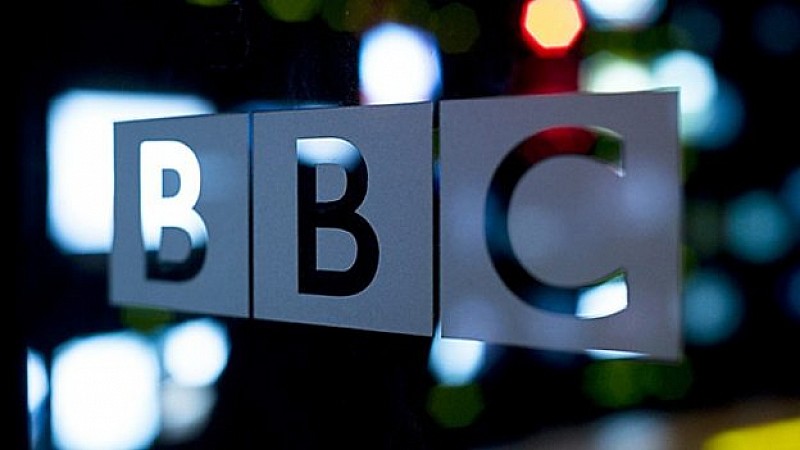 The BBC is set to 'significantly expand' its Local News Partnership (LNP) scheme, with the number of journalists increased and new services provided.
The LNP already funds 150 journalists, who have produced more than 100,000 stories which can be used by local news outlets and the BBC.
Until now, the scheme has been administered and funded by the BBC, with the help of the News Media Association (NMA) and local news outlets. Under new plans, a standalone, not-for-profit body will run the scheme, allowing it to seek funding from outside the BBC.
BBC Director General Tony Hall said: "It's never been more important to invest in local journalism. The 150 reporters we've funded through the Local News Partnerships have made a real difference to local communities, giving people the information they need to hold those in power to account.
"Now it's time to go further. I want businesses and other institutions to join with us so we can get even more reporters into local communities – and give people the local journalism they deserve."
Ken MacQuarrie, Director, BBC Nations and Regions, added: "The Local News Partnership has been a major success. It's been warmly welcomed by the news industry and even people within local government who have embraced the additional media scrutiny and profile it has led to.   
"We have ambitious plans to do even more to support local news in the UK because we believe in local journalism. The extent of the expansion would depend on us securing external funding partners but we think there is an appreciation of the importance of local journalism and the need to support it."
The LNP was developed by the BBC and the NMA in conjunction with the wider news industry, to support local public interest journalism. 
The current 150 reporters in the Local Democracy Reporting Service report on public bodies such as councils, the NHS Trusts and police commissioners. Their roles are funded by the BBC but they are managed and employed by local news outlets.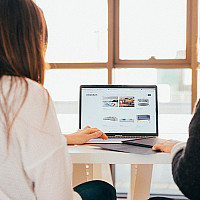 Submit your information for the Top 50 Integrated Agencies ranking
We'll need your details by November 4th