18 September 2019
Zoo Digital expects new services to make up for decline in DVD and Blu-ray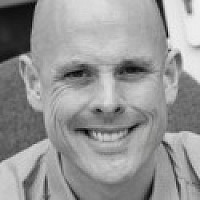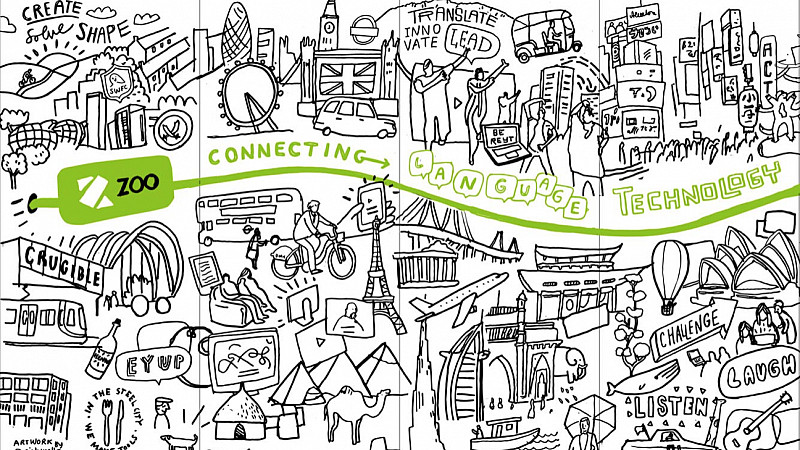 Sheffield's ZOO Digital Group expects revenue for the six months to 30 September 2019 to be in line with expectations and says "accelerated" decline in demand for traditional DVD and Blu-ray services will be matched by demand for streaming services.
In a trading update in April, the Sheffield subtitling software company had admitted its financial performance to date had been "frustrating". Chairwoman Gillian Wilmot was more upbeat in a statement released ahead of the company's AGM today.
She said: "We anticipate revenue for the first half to be in line with our expectations and remain confident in our full year expectations. The on-going changes in our industry have affected our sales mix, with a positive impact on margins in this half. So we anticipate adjusted EBITDA for this period to be ahead of our expectations, with revenues broadly in line with the same period in the previous year.
"This result is against a backdrop of considerable industry change, which remains characterised by ongoing and well-publicised transformation across the supply chain. Many major industry participants have been progressing plans for streaming video services, other participants have not yet settled internal reorganisations.
"Since August, ZOO has been operating as a de facto preferred vendor for a major content producer to support the launch of its direct-to-consumer streaming video-on-demand service.
"While longer-term contractual arrangements have not yet been finalised, a significant number of revenue-generating projects for this client are already underway. With both new original content and back catalogue titles needing to be digitally packaged and localised for multiple territories to support this new service, this is providing us with a significant pipeline of work.
"The decline in demand for traditional DVD and Blu-ray digital packaging work has accelerated further. It is however pleasing that lost revenues from this service line have been matched by strong growth in demand for equivalent services for contemporary Over-the-Top streaming video platforms, and we expect this demand to continue.
"The market continues to expand through the launch of a number of new direct-to-consumer services over the next 12 months, the growth in production of original programming and the enlarged number of languages into which content is being localised.
"I am confident that recent commercial developments and our enhanced technological proposition leave us well positioned for long term growth."
ZOO Digital intends to announce its interim financial results for the six months to 30 September 2019 on 4 November 2019.