09 September 2019
Dead Pixel Films moves to The Sharp Project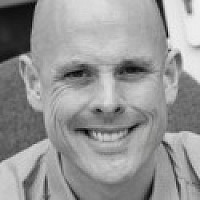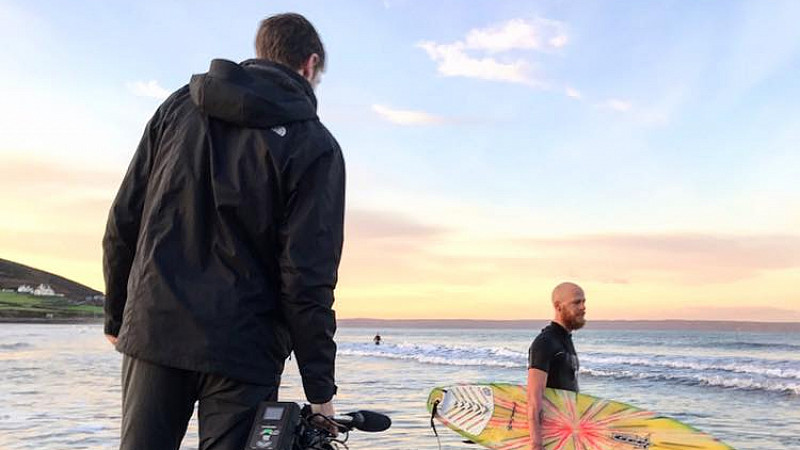 Video production company Dead Pixel Films has moved into The Sharp Project.
The firm was founded in 2017 and specialises in sports, lifestyle and food content, with clients including Subaru, Yo! Sushi and Pilgrims Choice.
Director Cal Thomson said: "We've spent about 6 months searching for the ideal premises for us to expand into and we couldn't be happier to move to The Sharp Project.
"The focus on community and collaboration is what attracted us to the space plus having neighbours such as G6 moco and Promotion Hire, who are all making huge waves in the industry. We can't imagine being better connected."