About The Sharp Project
The Sharp Project is home to over 60 digital entrepreneurs and production companies specialising in content creation, digital media, film & TV production.    
It's based in a 200,000 sq ft refurbished warehouse located in Newton Heath, just outside Manchester city centre.  
Offering flexible office, production and event space for hire alongside a busy events schedule, The Sharp Project is a hub for creative businesses to collaborate, create and grow.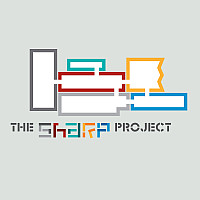 There are a number of places and offices to work within The Sharp Project which have all been created to make life easier for digital businesses to operate.
 They are design led and built to a high spec but practical, functional and ultimately affordable.
News and Features Related to The Sharp Project