17 July 2019
New CBBC series hunts for star chefs of the future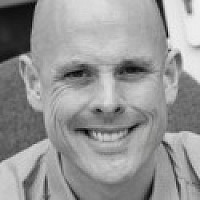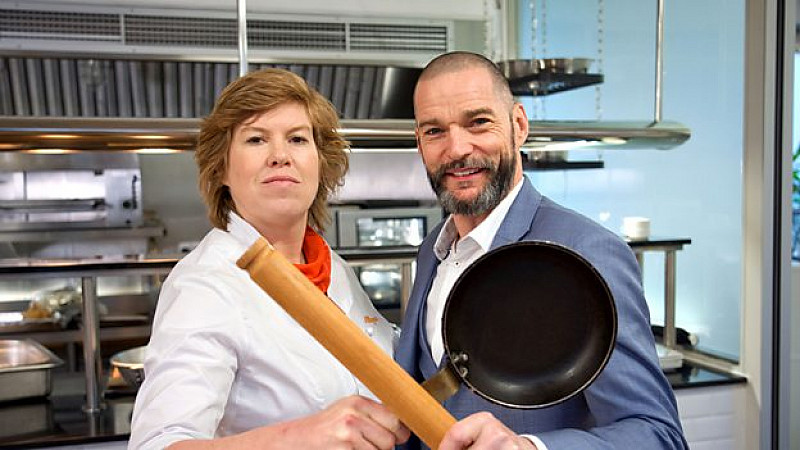 CBBC has launched a new series hunting for the next generation of chefs and restaurateurs.
Fred Sirieix and Allegra McEvedy will host 'Step Up To The Plate', in which teams of 10 to 14 year-olds are put through their paces. The hosts will set out to uncover a maître d' and head chef who have the potential to be future stars of the restaurant industry.
The contestants are tasked with everything from dealing with 'difficult diners' to feeding a whole restaurant full of hungry customers, including celebrity guests AJ from Strictly, former EastEnders star Jacqueline Jossa, Blue Peter's Lindsey Russell, CBBC's Sam and Mark, Girls Aloud star Kimberley Walsh and You Tuber Olivia Grace.
Sirieix, who has worked front of house for 30 years, said: "I've always wanted to showcase the hospitality industry in all its glory. This show is a unique opportunity to do that and to teach kids the art of service and the art of running a restaurant. It's about inspiring and educating the next generation of professionals into the world of catering and hospitality because it is a wonderful industry and there are great career prospects there."
McEvedy, who has worked as head chef at some of the top restaurants in America and the UK, added: "It's really important that we keep attracting new talent. You want to get them in young, get them excited, get them realising that being a chef and being front of house are viable, exciting, professional careers - not something to be fallen into, but something to be chosen."
Step Up To The Plate is new to CBBC, weekdays from Monday 12 August.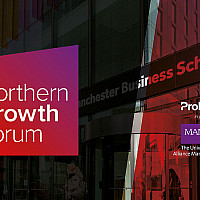 Join our exclusive half-day event for business leaders
Register your interest to attend the Northern Growth Forum