15 April 2019
Stephen Hendry presents Made in Manchester documentary for BBC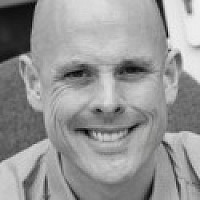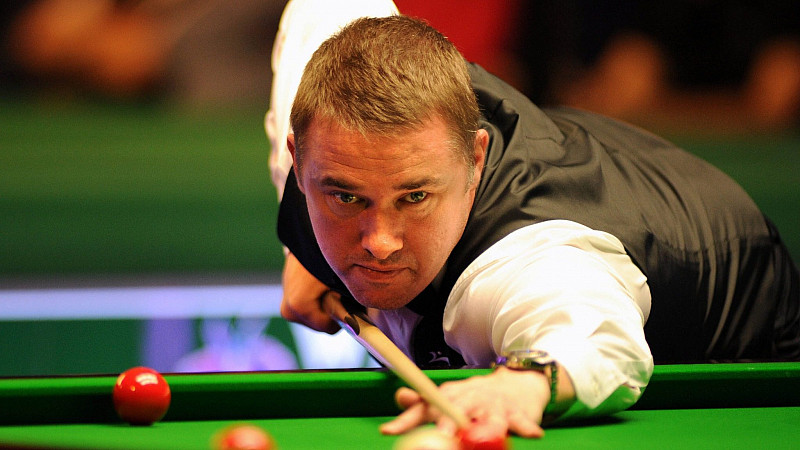 Seven-time world snooker champion Stephen Hendry is presenting a Made in Manchester (MIM) documentary about the surge in interest in the sport in China for BBC World Service.
'Snooker: Young, Cool and Chinese' is a 30-minute documentary which airs tomorrow, Tuesday 16th April, at 1.30pm and 10pm UK time.
Executive Producer and MIM Creative Director Ashley Byrne said: "In this programme Stephen charts how snooker first arrived in Hong Kong in the 1980s when players like him found themselves hero worshipped overnight.'
"From there the game entered Communist China at a time when very few Western influences were allowed in. Today snooker is so popular in mainland China that it is on the school sports curriculum, there are pop songs in its honour and its biggest snooker star, Ding Junhui, is mobbed wherever he goes."
Hendry, who was snooker's youngest ever world champion, now spends a lot of time touring Chinese cities playing exhibition matches in front of packed crowds.
The programme goes from Hong Kong to Beijing via Sheffield (home of the World Snooker Championships) in search of why snooker is becoming "young, cool and Chinese."